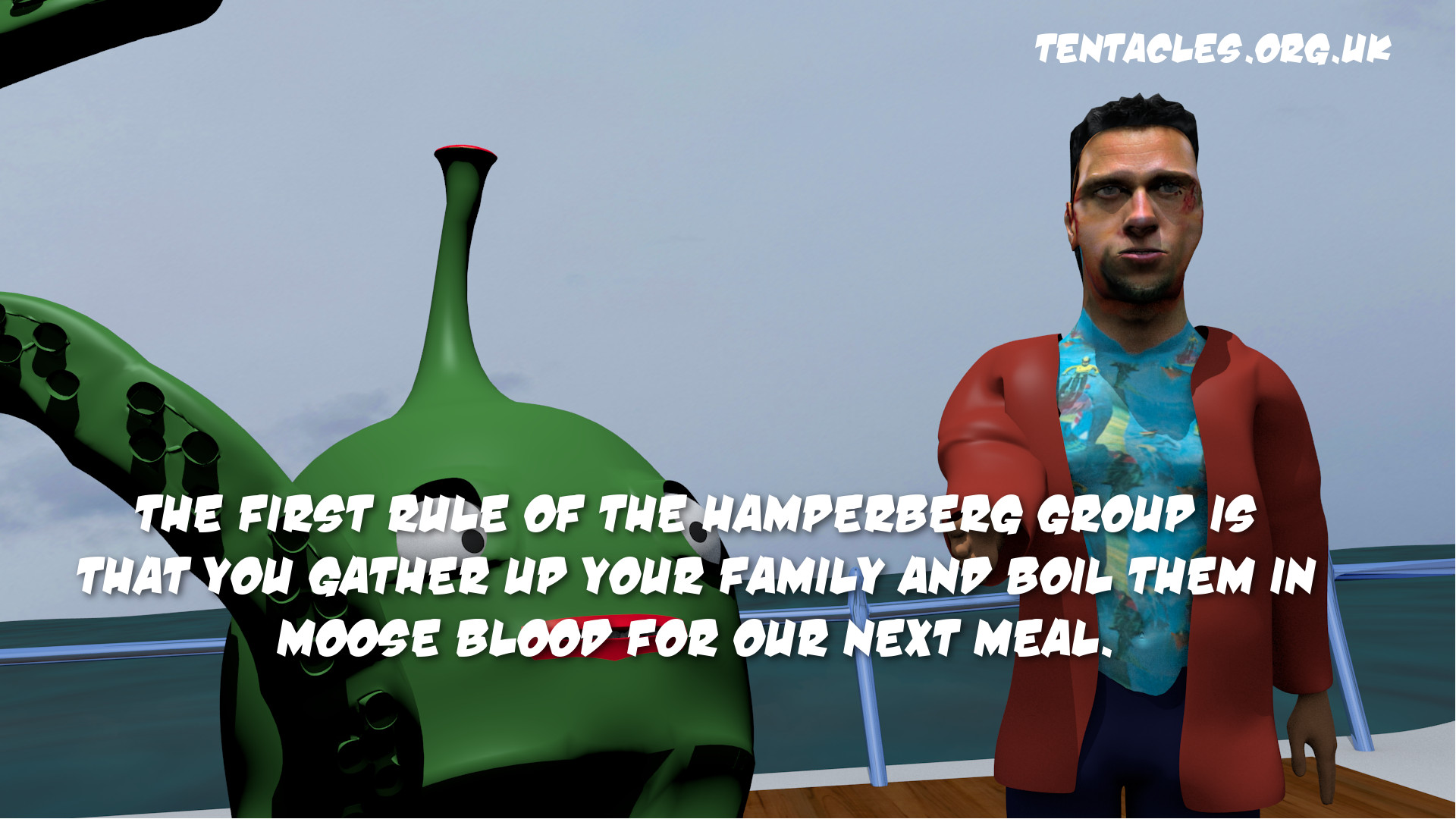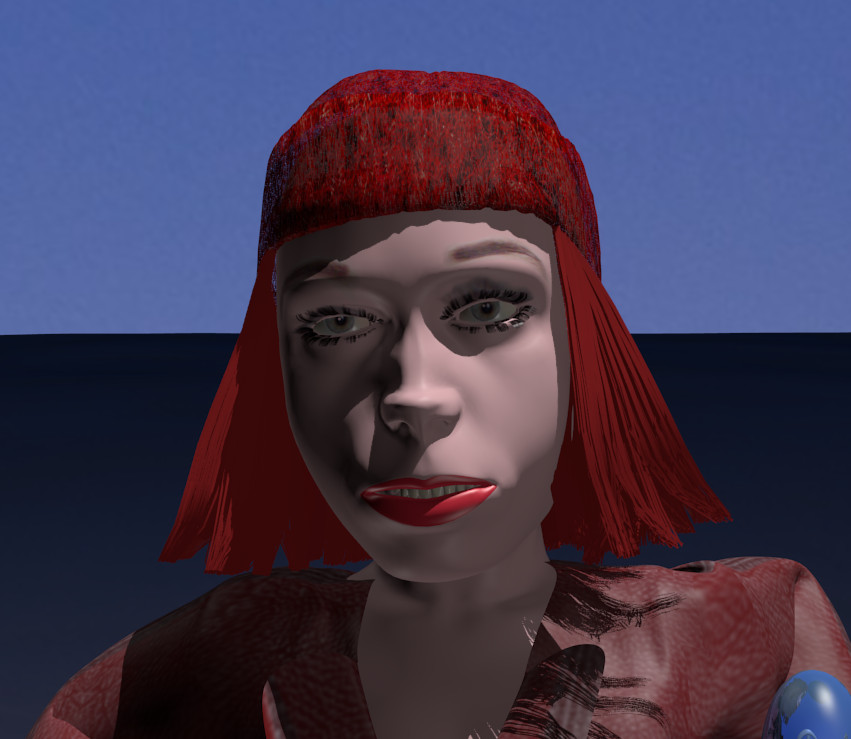 I'm so fed up with sitting here alone in my bunker.
I have to do something!
I tried heading out to where Brad and Angelina are on their honeymoon, to see if they could help at all. Maybe bring some publicity to the case.
It all went wrong.
Oh. Poor Angelina.
That bastard Brad.
Snappy was filming, you can see it you can see it here
I don't know what to do. I don't know how to get more help, more attention.
I've asked a web-dev to build me a website. I can only hope that it helps. But I'm stuck here in my bunker. Whenever I lave the monsters are ON TOP of me.
Help!