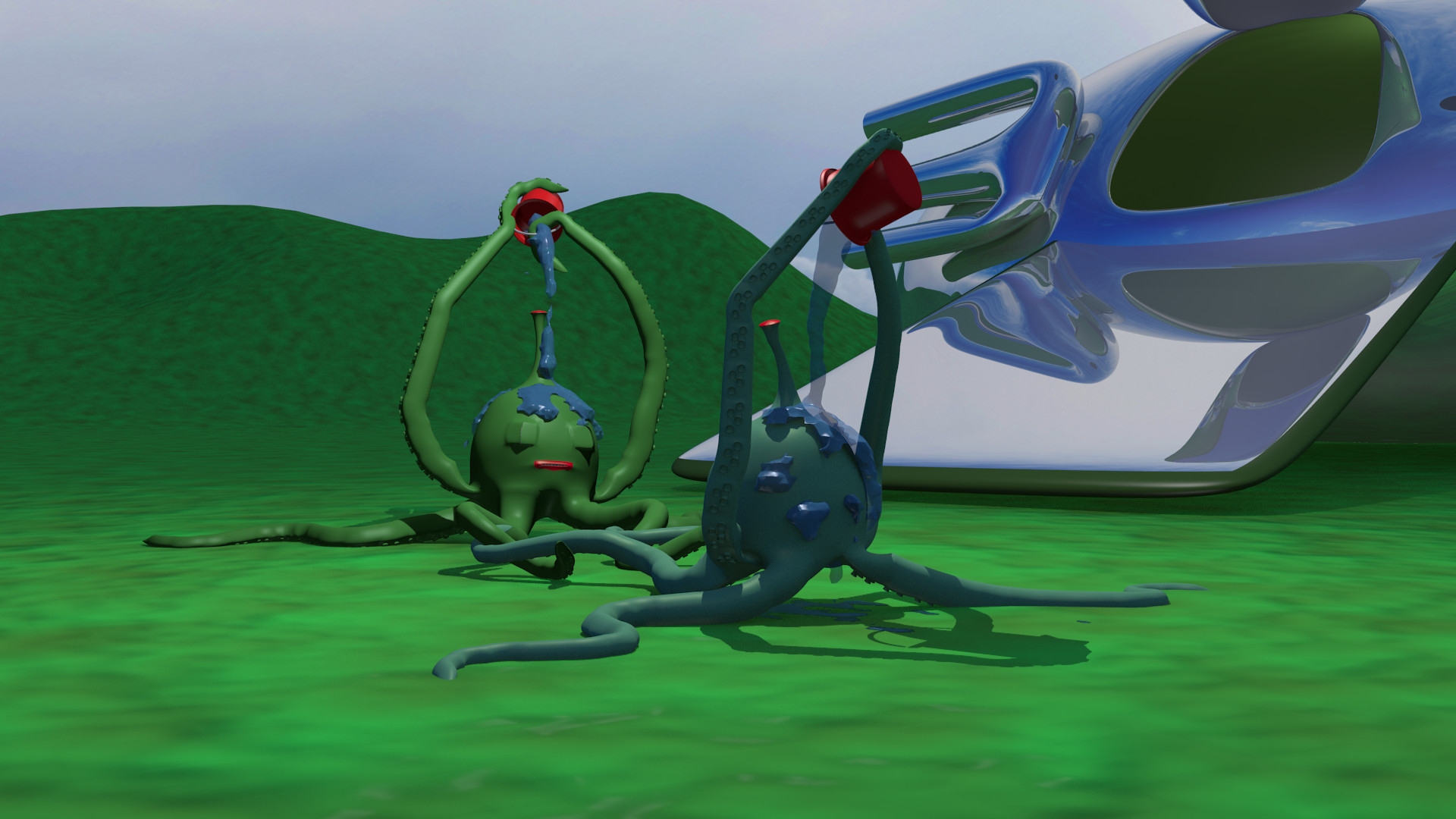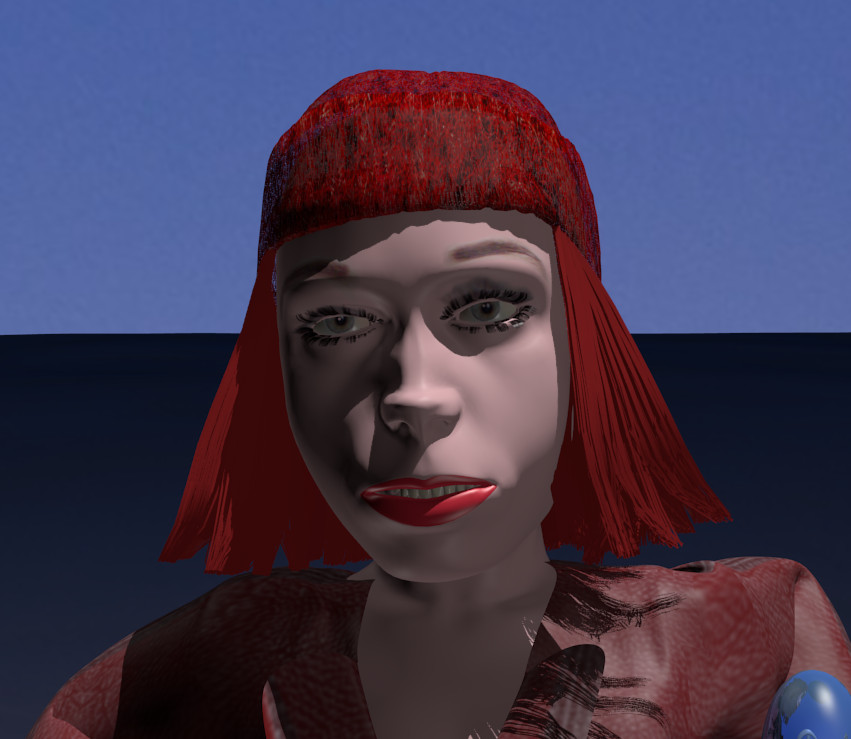 I managed to get Snappy in close to the monsters, to film what they're up to. See here: they prefer the taste
They seem to be obsessed with the way humans are drenching themselves in ice-water. Apparently it makes us more tasty for them. Please avoid doing to (though of course, support those with ALS).
These monsters seem confused, but they are ruthless. Avoid them. Just run away.