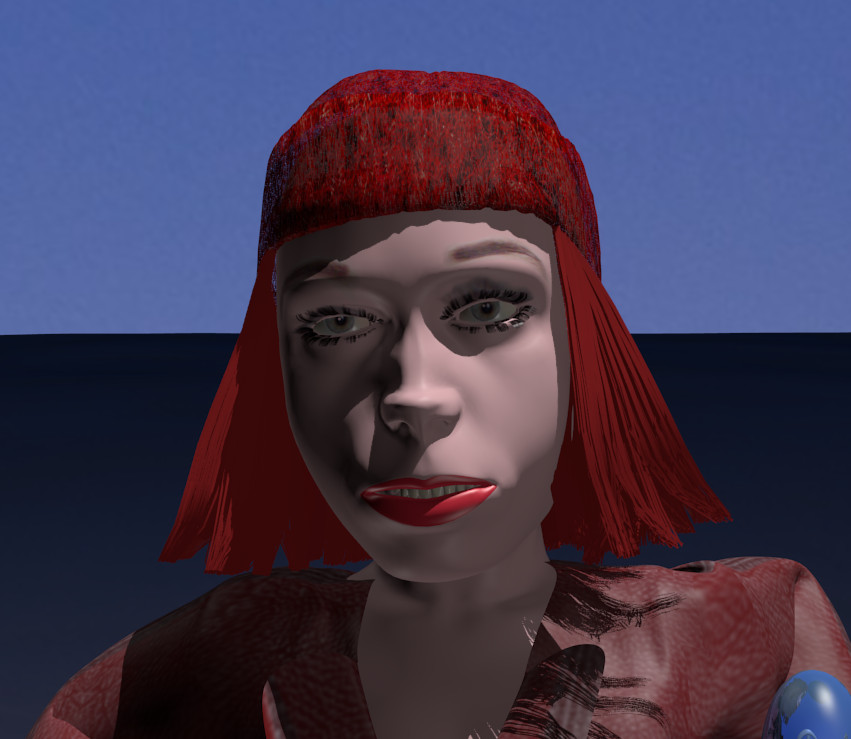 Alright world, I'm Frankie. What's happening?
What's happening to *me* is that I was on assignment to go interview some winners from the Emmys and run into real life tentacle monsters who took my fingers before I managed to escape.
I got away, just about. Thought I lost my fingers 🙁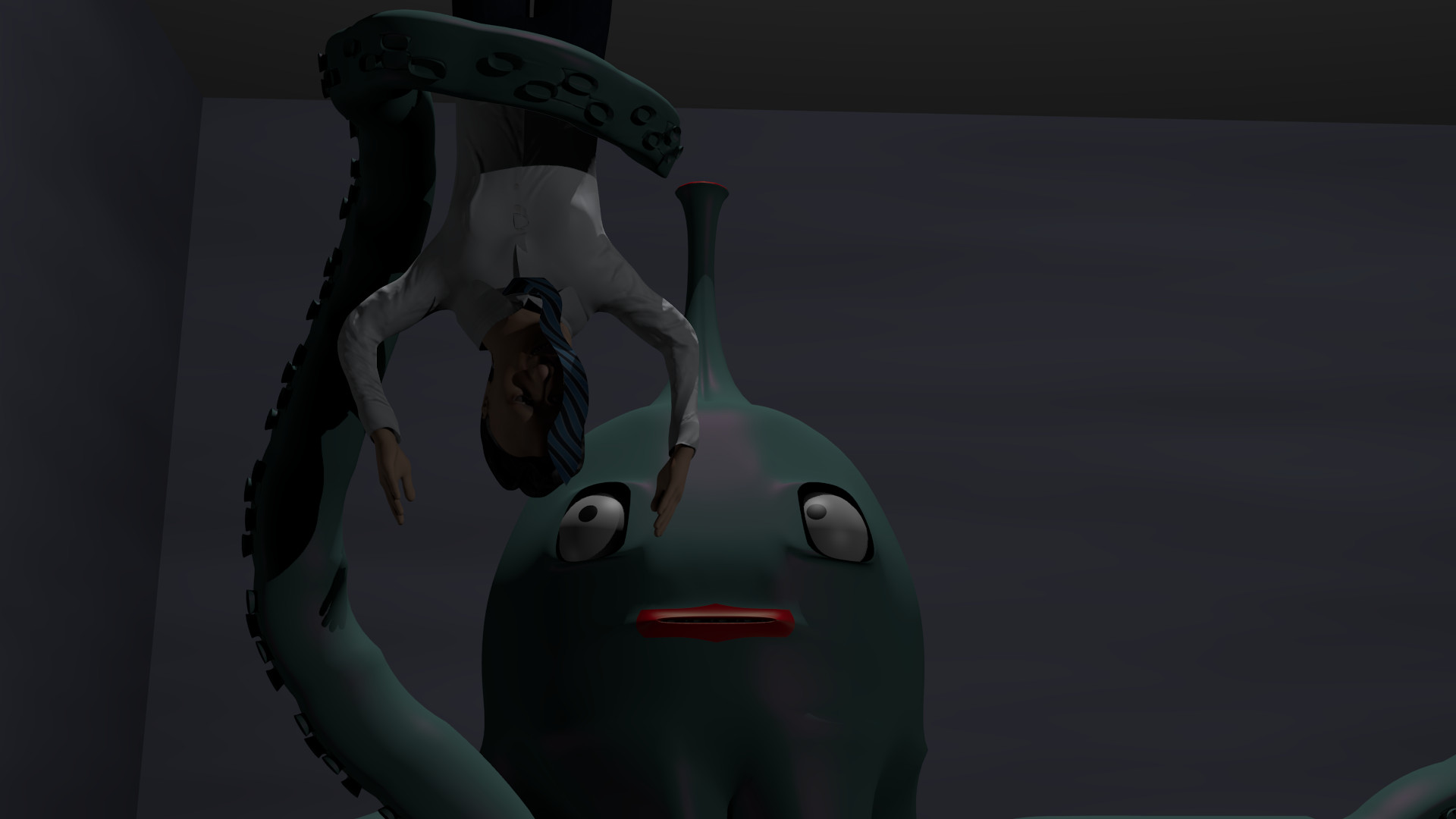 It turns out that they have operatives in all walks of life. They own most of the politicans, the media, the whole world. Everyone important was either eaten or converted.
We need to tell the world. I uploaded a video of what happened. Please. Help me spread the world. We're ALL in danger. There are tentacles everywhere!