Photos From Premier Event
Not only did Inty Malcom help edit the sound and record all the voice tracks in The Tentacles Movie, he also takes a mean photgraph. He was there at the preimier recording it all.
Check out his other stuff at his website

Thanks Inty! Great shots. Everyone looks so tasty! I could eat them all up.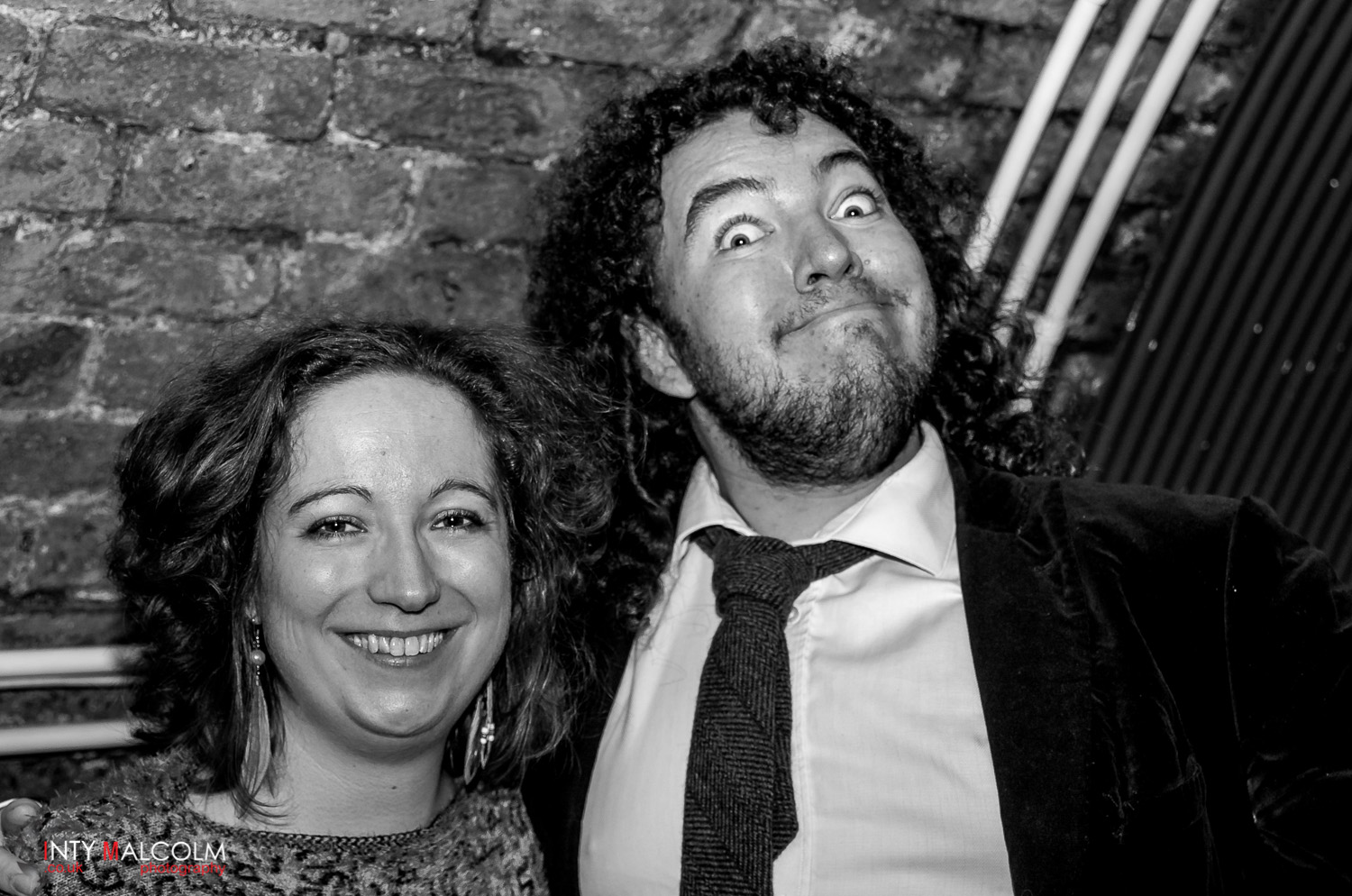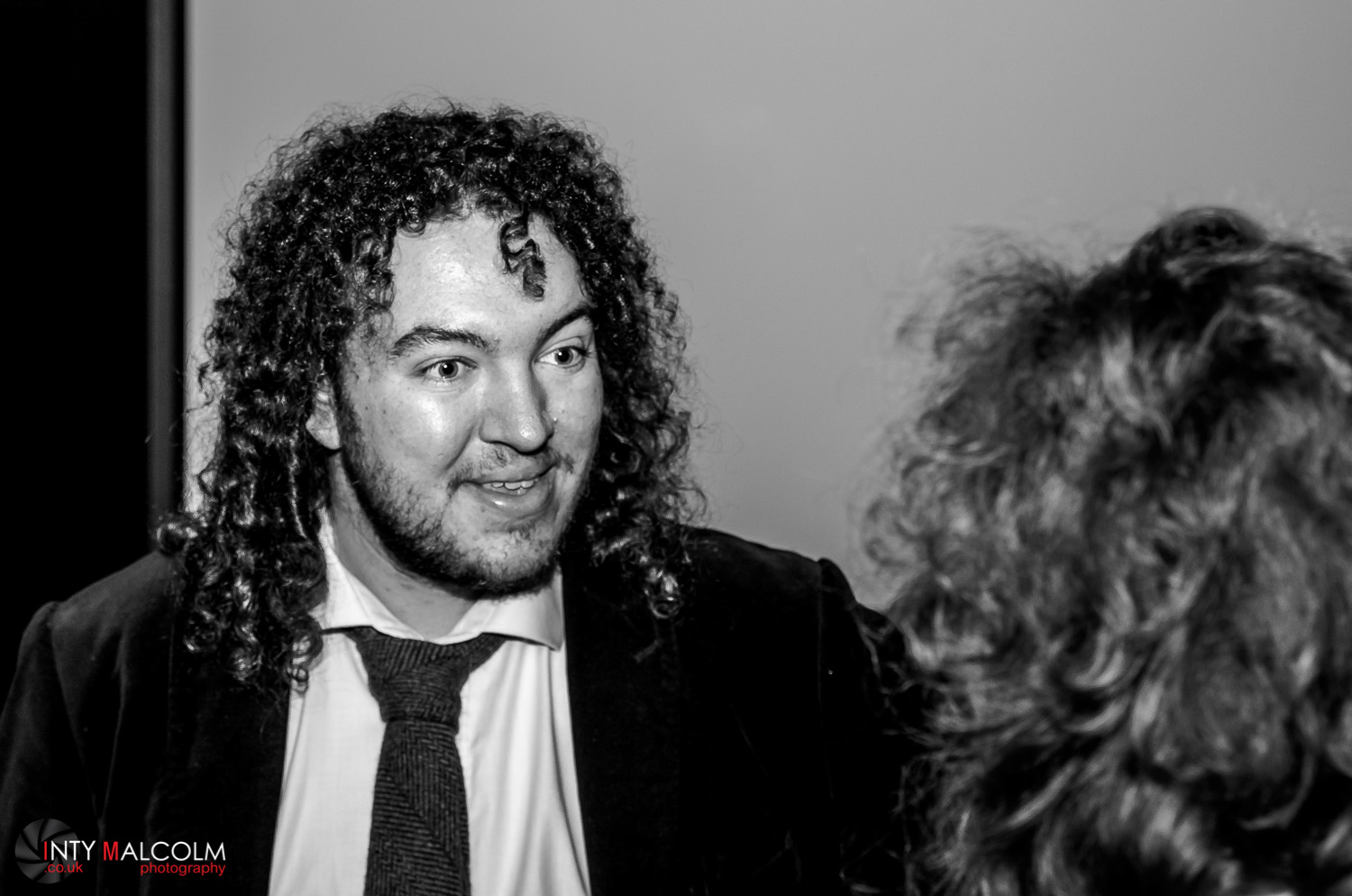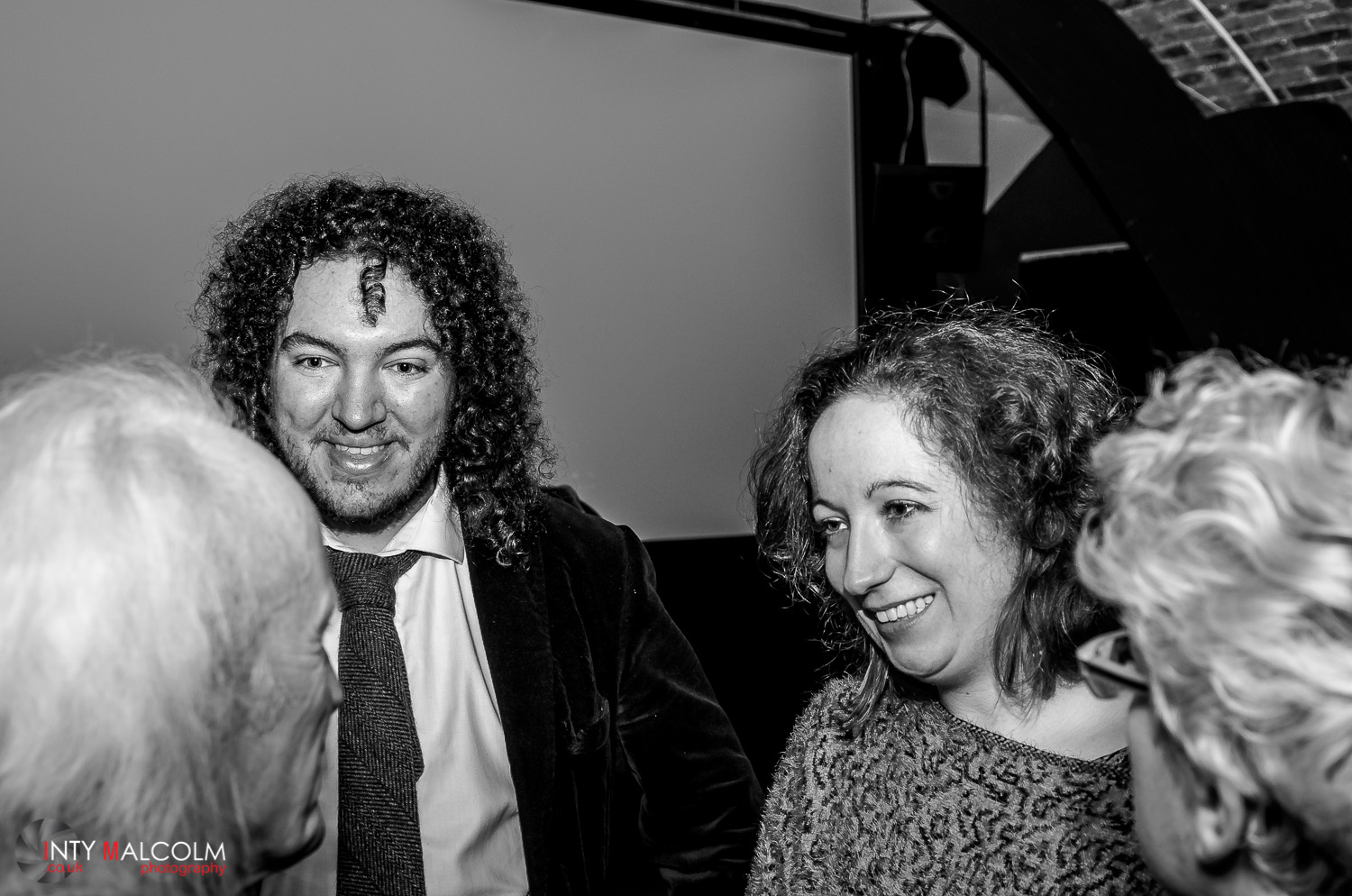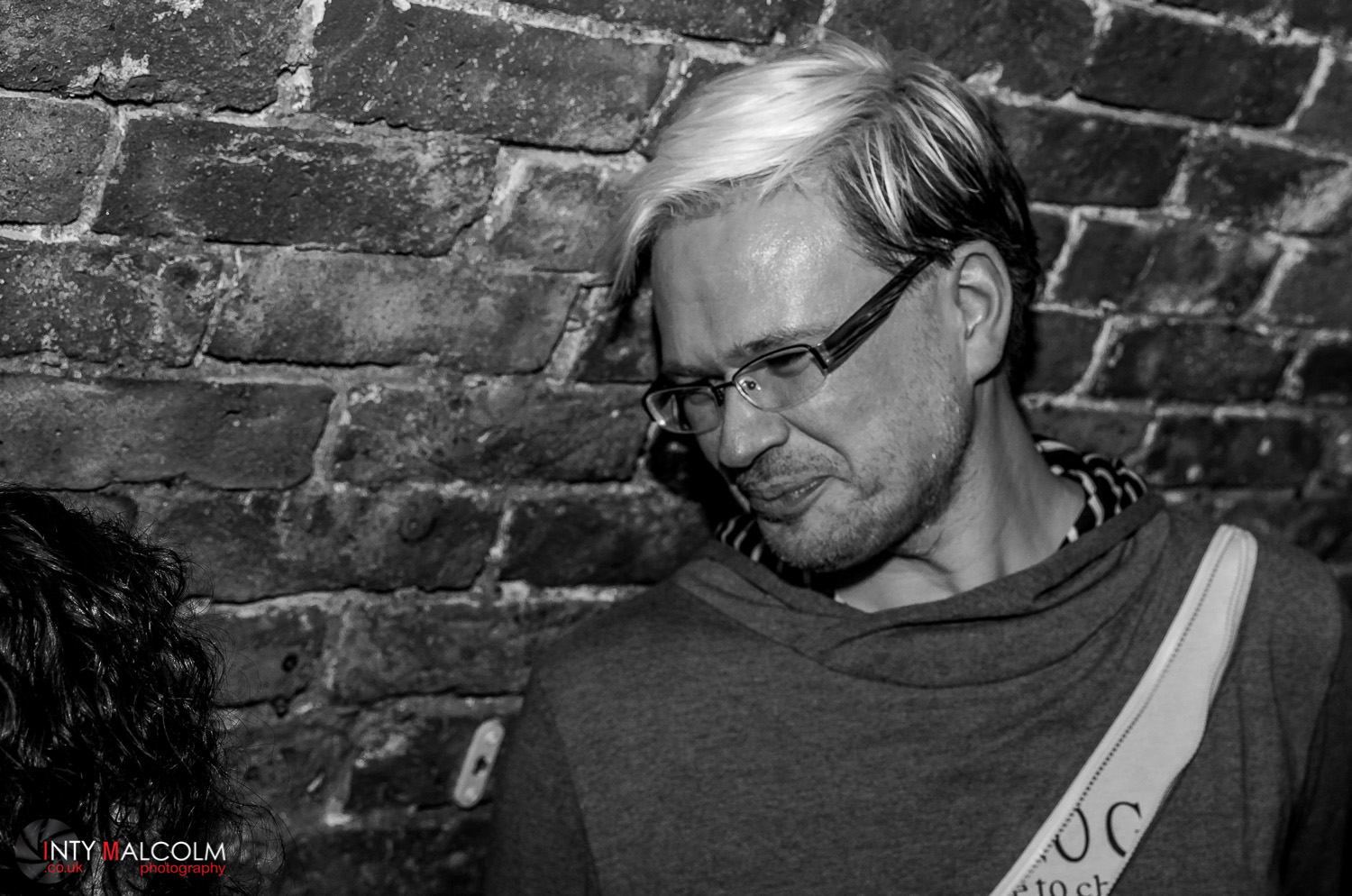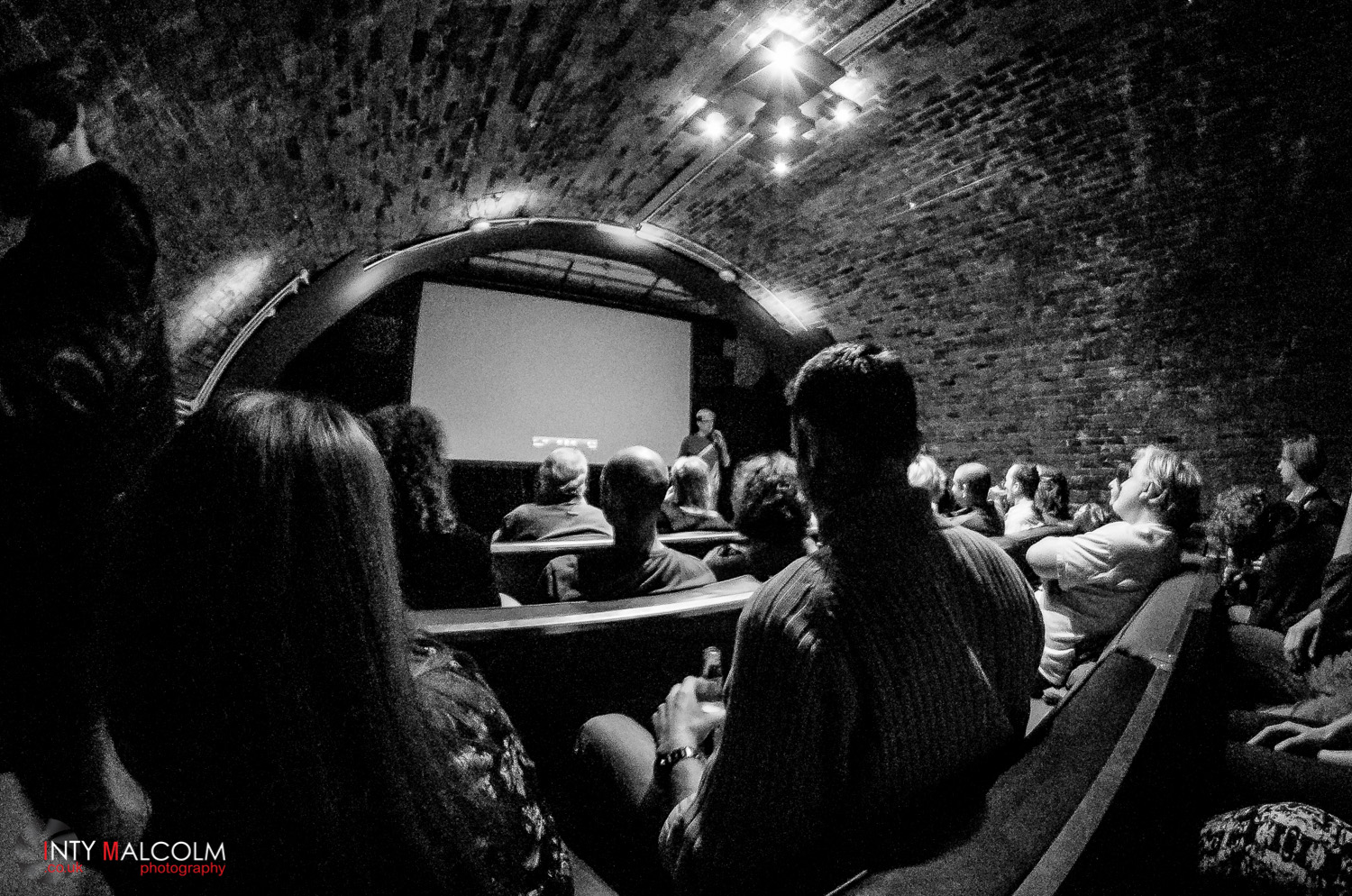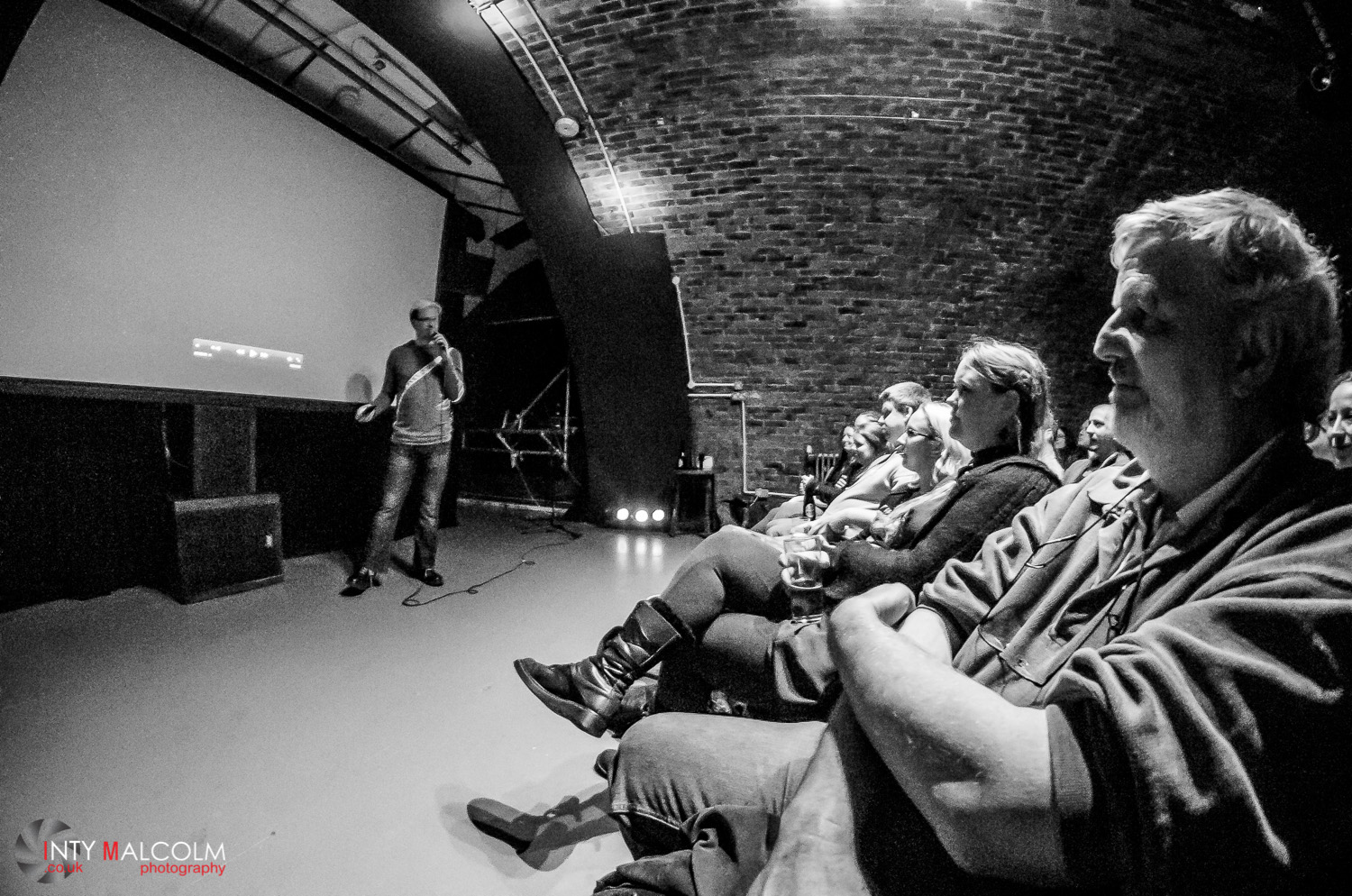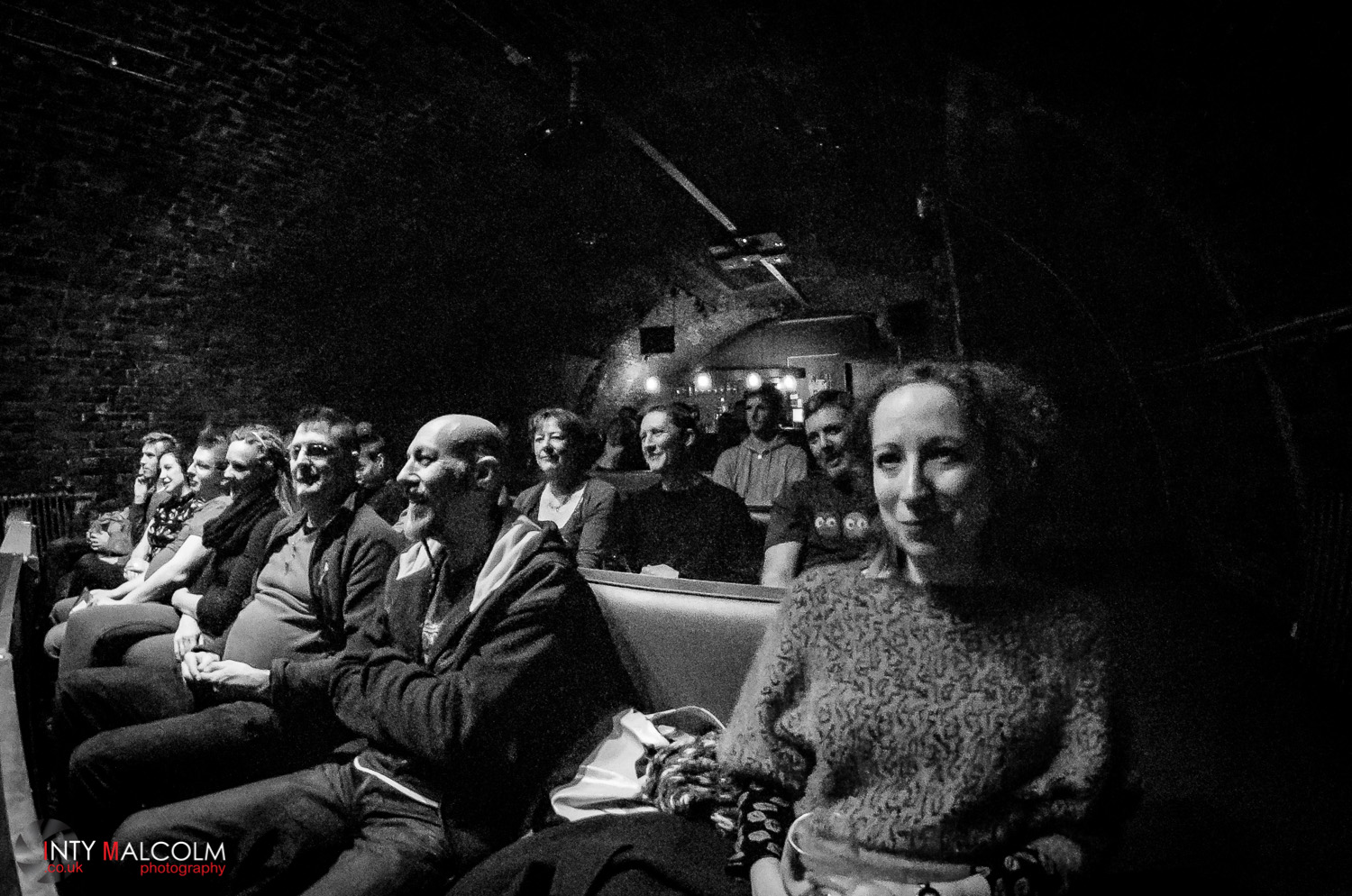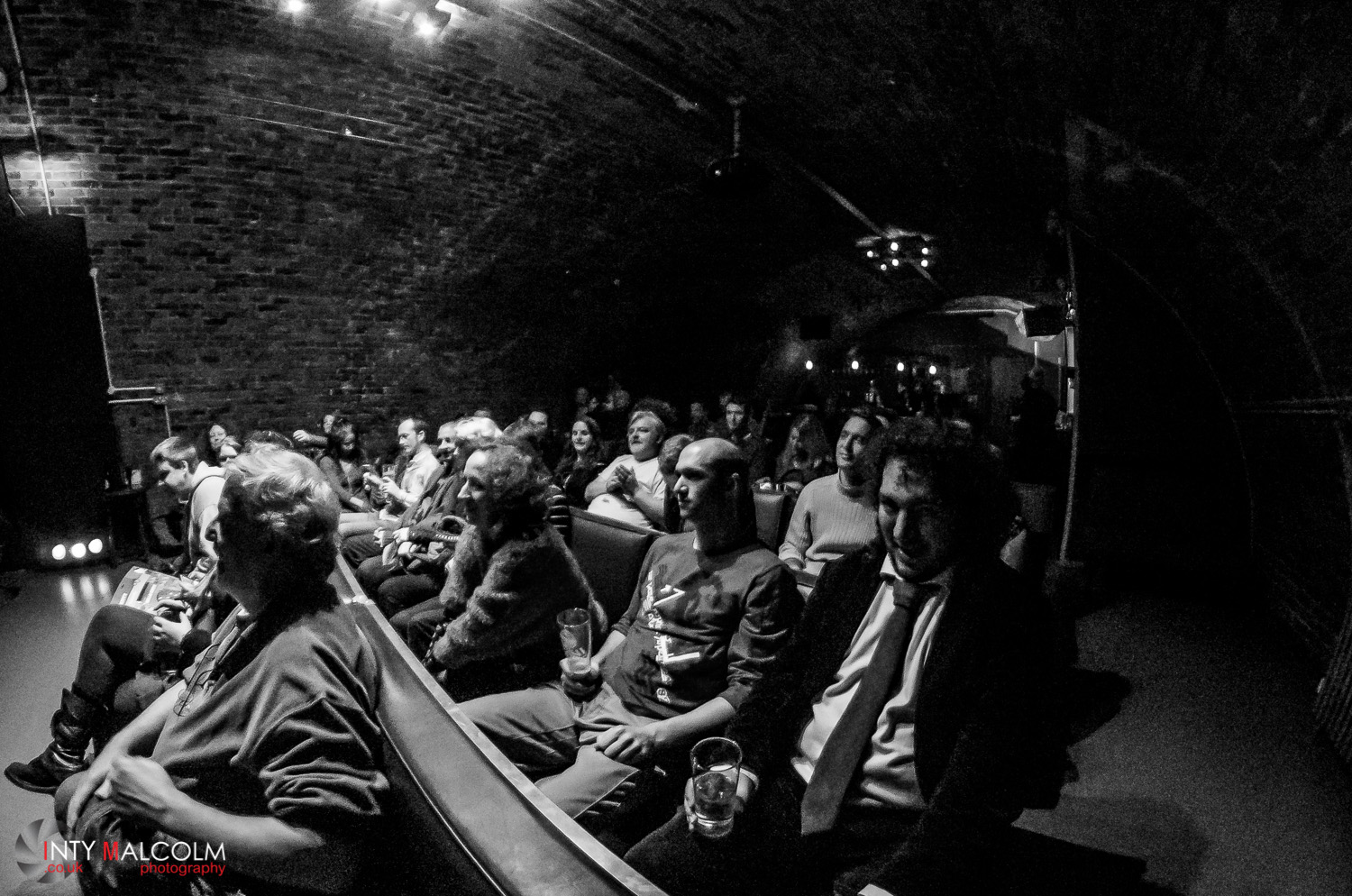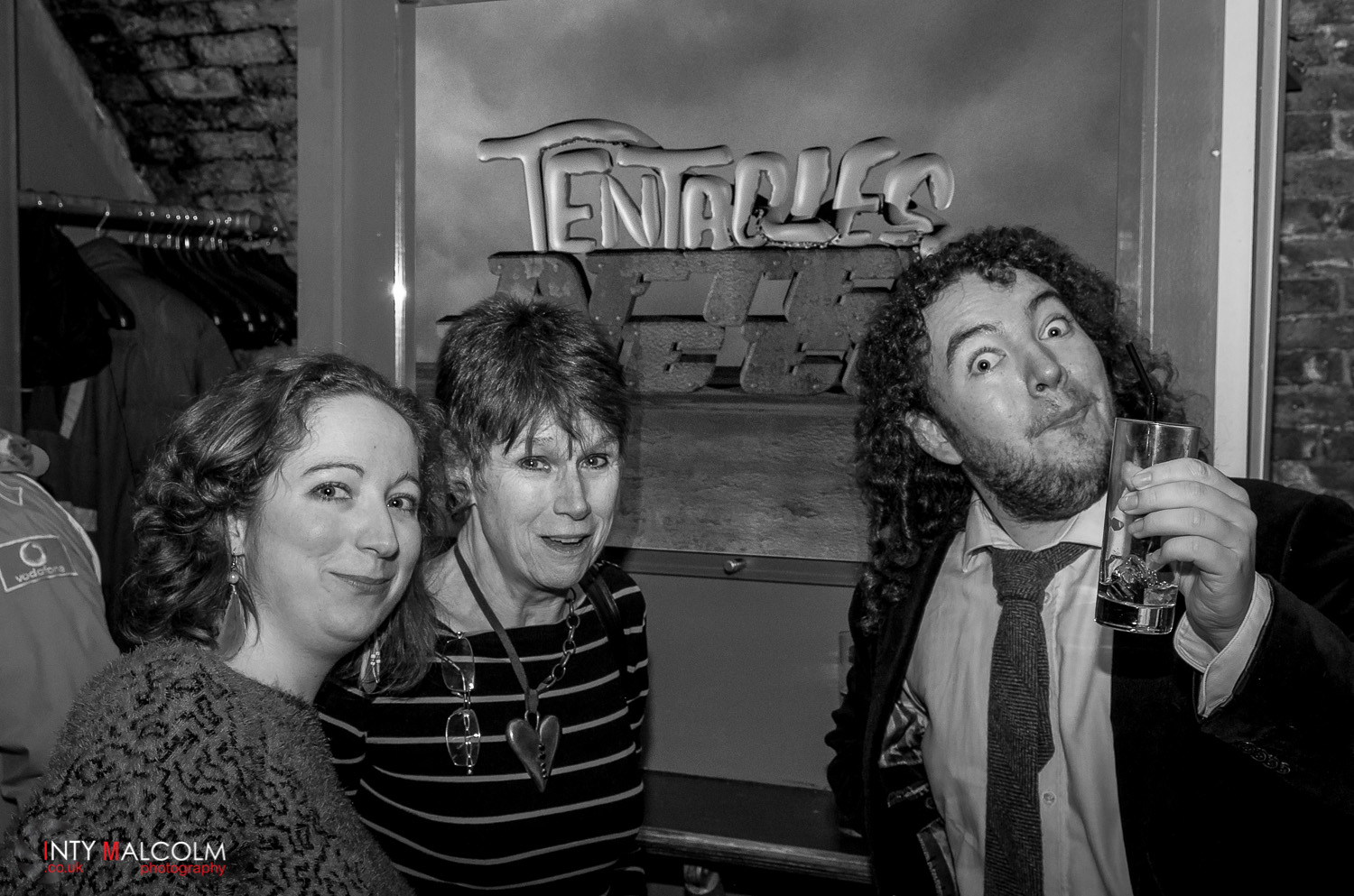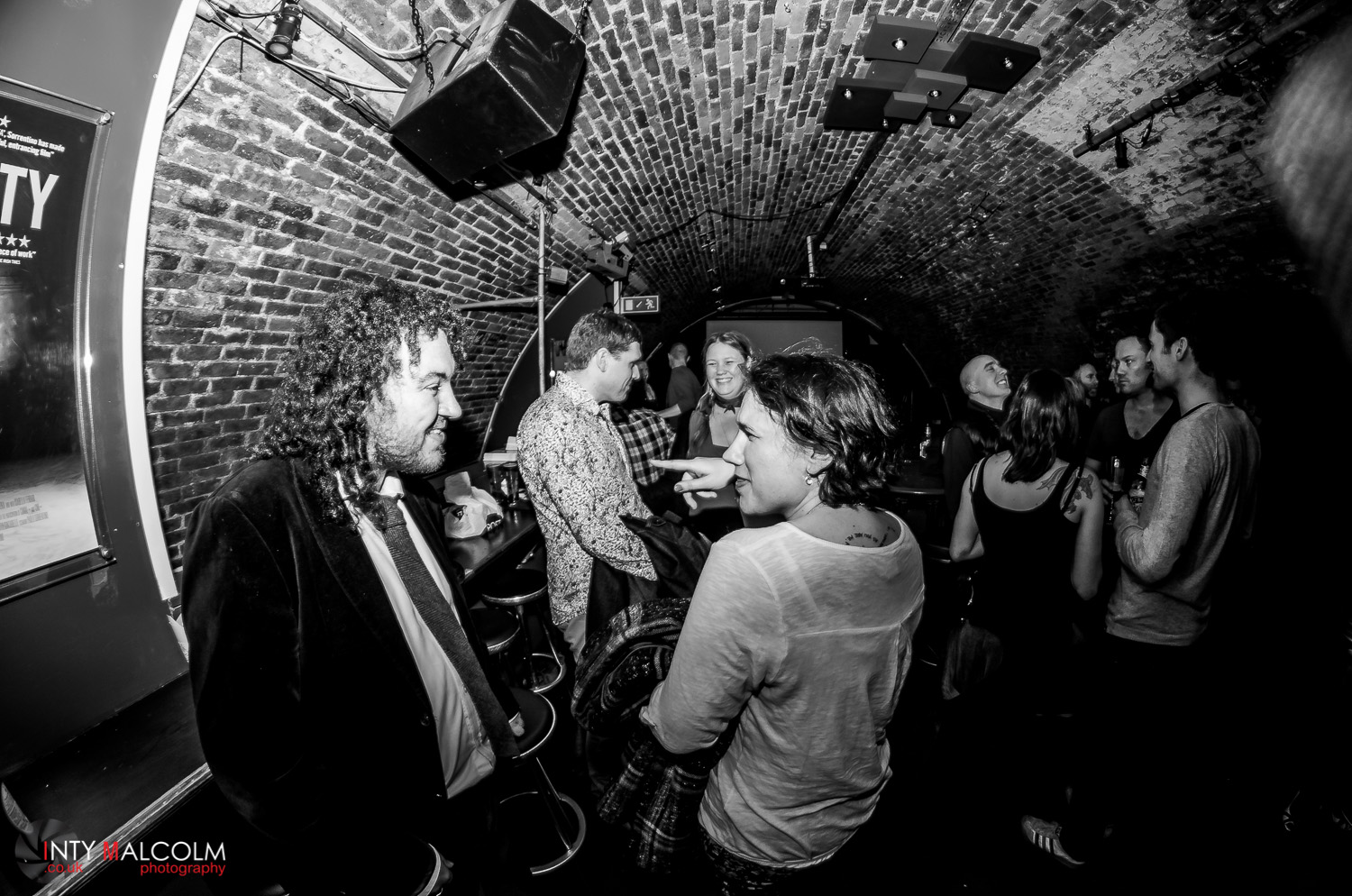 And now, our beautiful audience!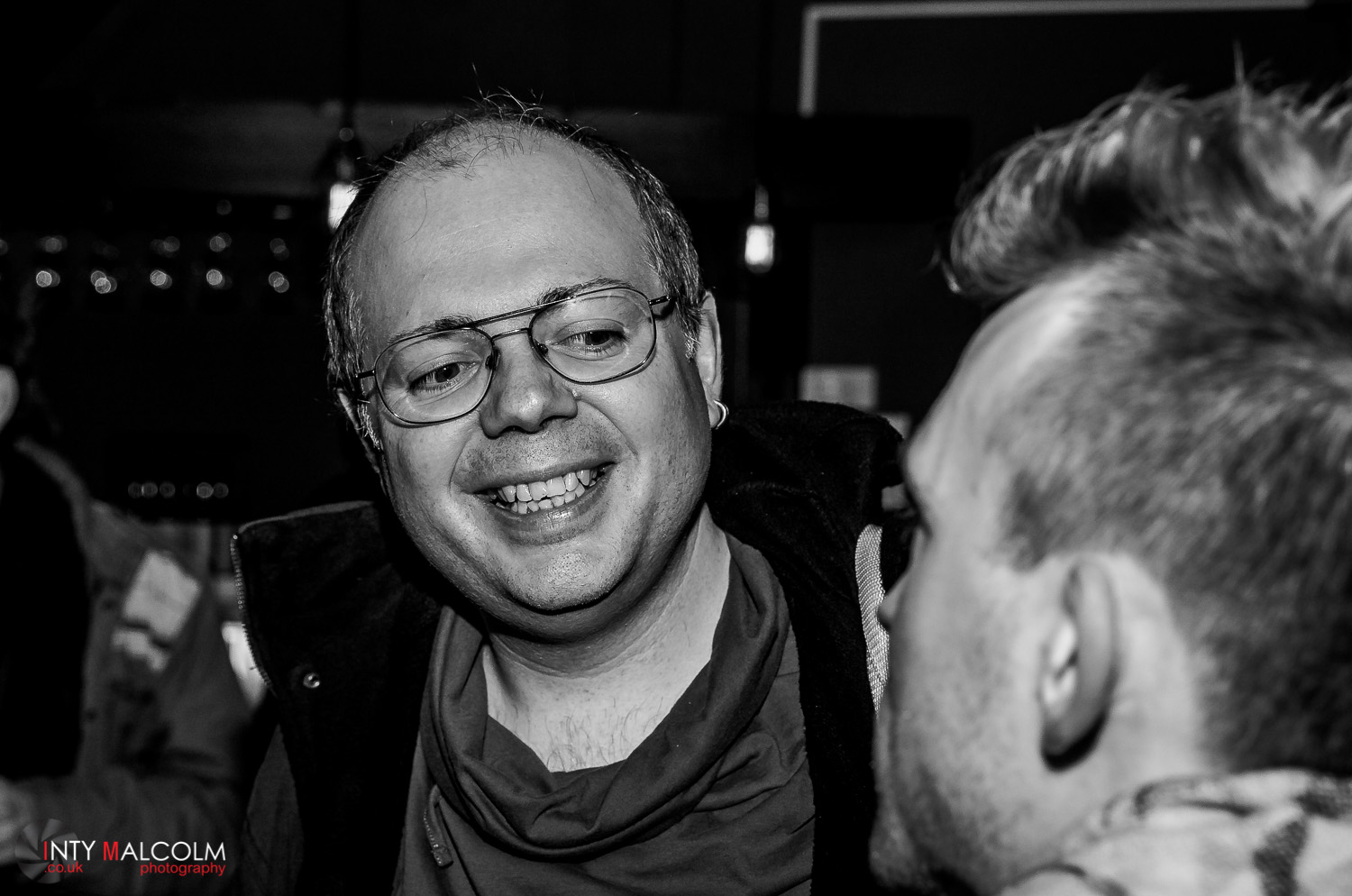 He'd be perfect fried with zebra-hoof and served with a side-salad.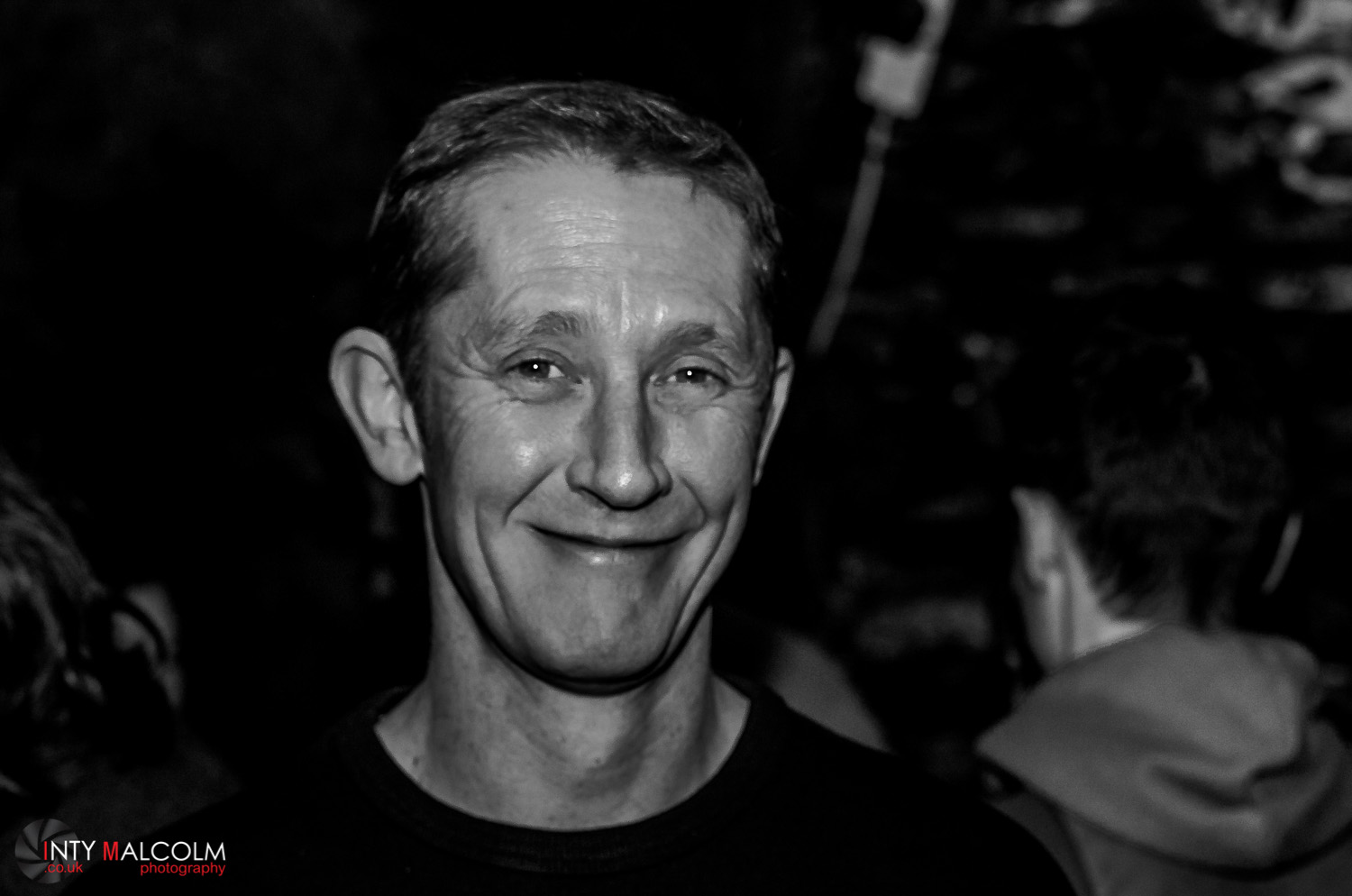 We could boil him in rabbit's blood then lick out his brains!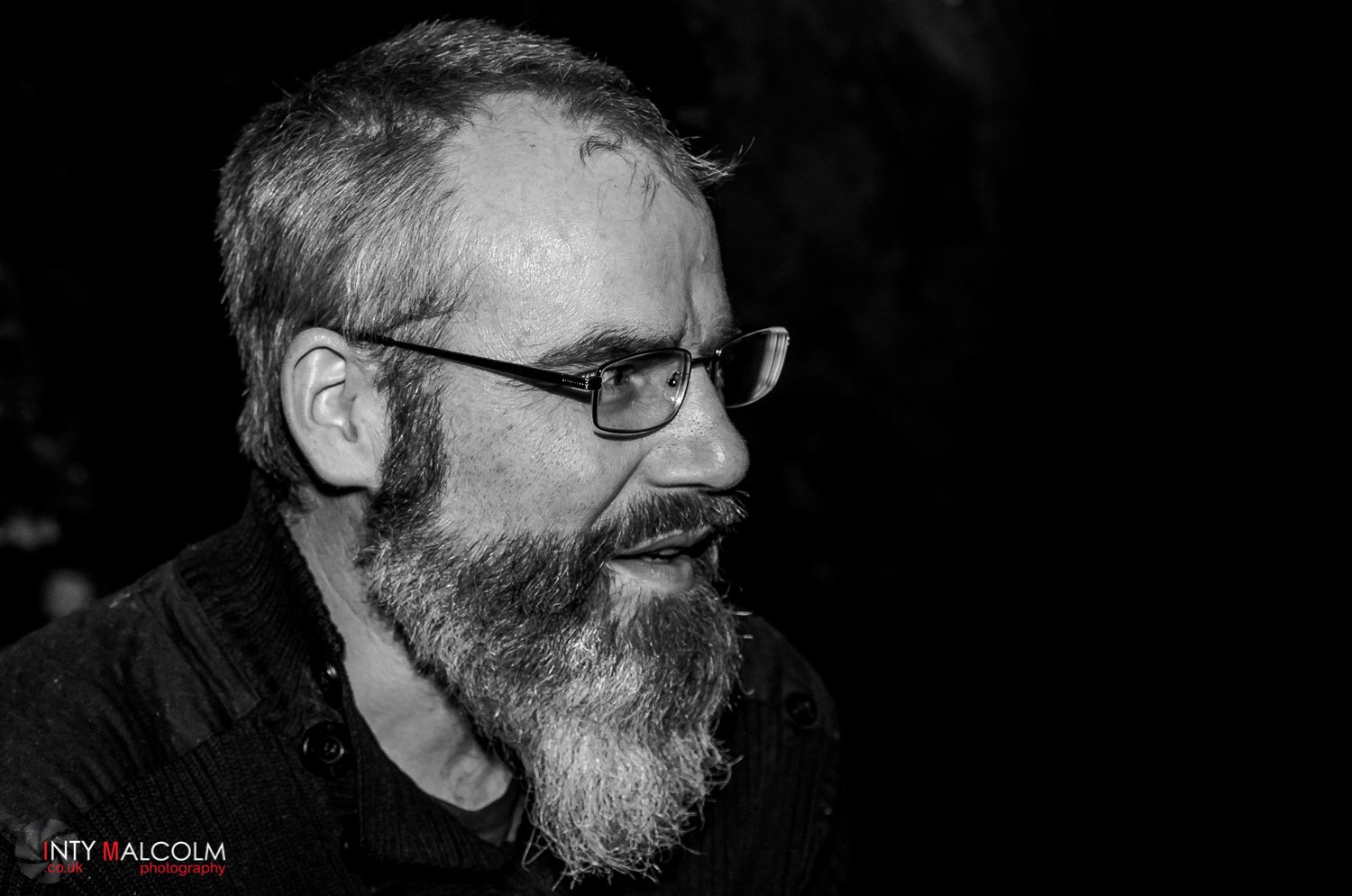 A furry one! I like the way the tickle my throat.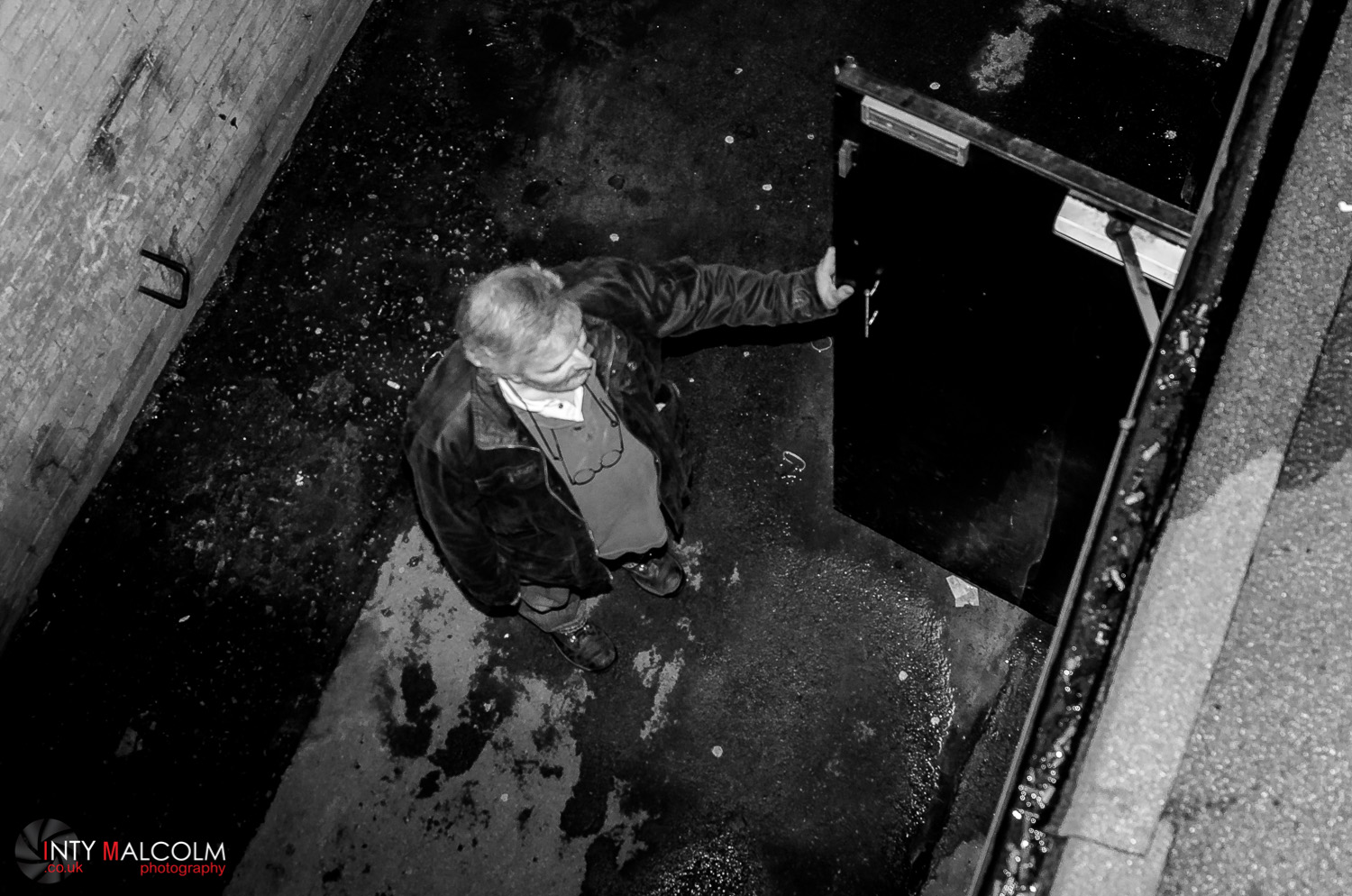 That's it little human, step into my trap!

Buying Adam's Book is a highly recommended cause of action sir!

Best served raw I think, still screaming!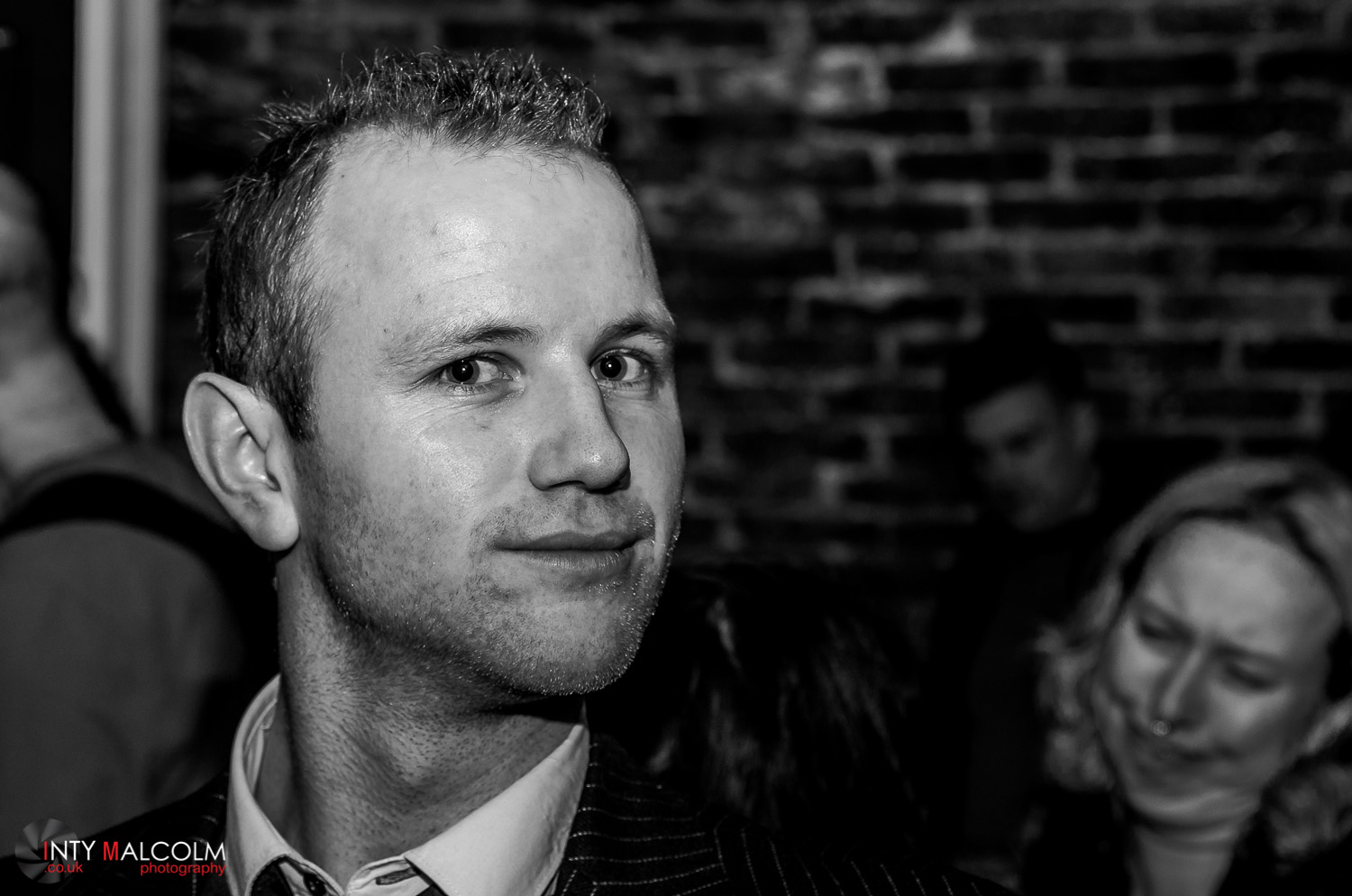 Hands off monsters, this one's mine.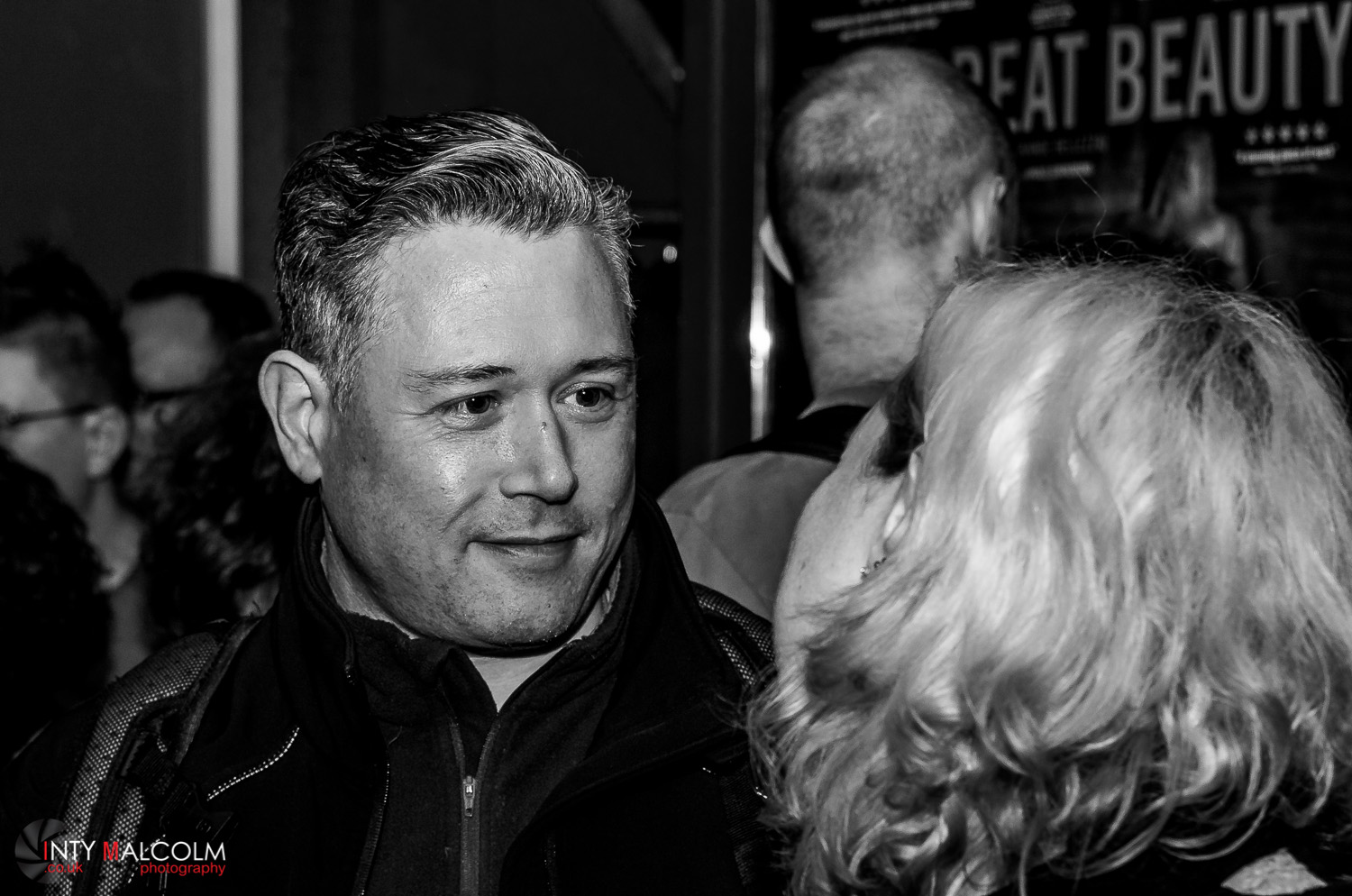 Don't you just want to suck his brains out though his nose?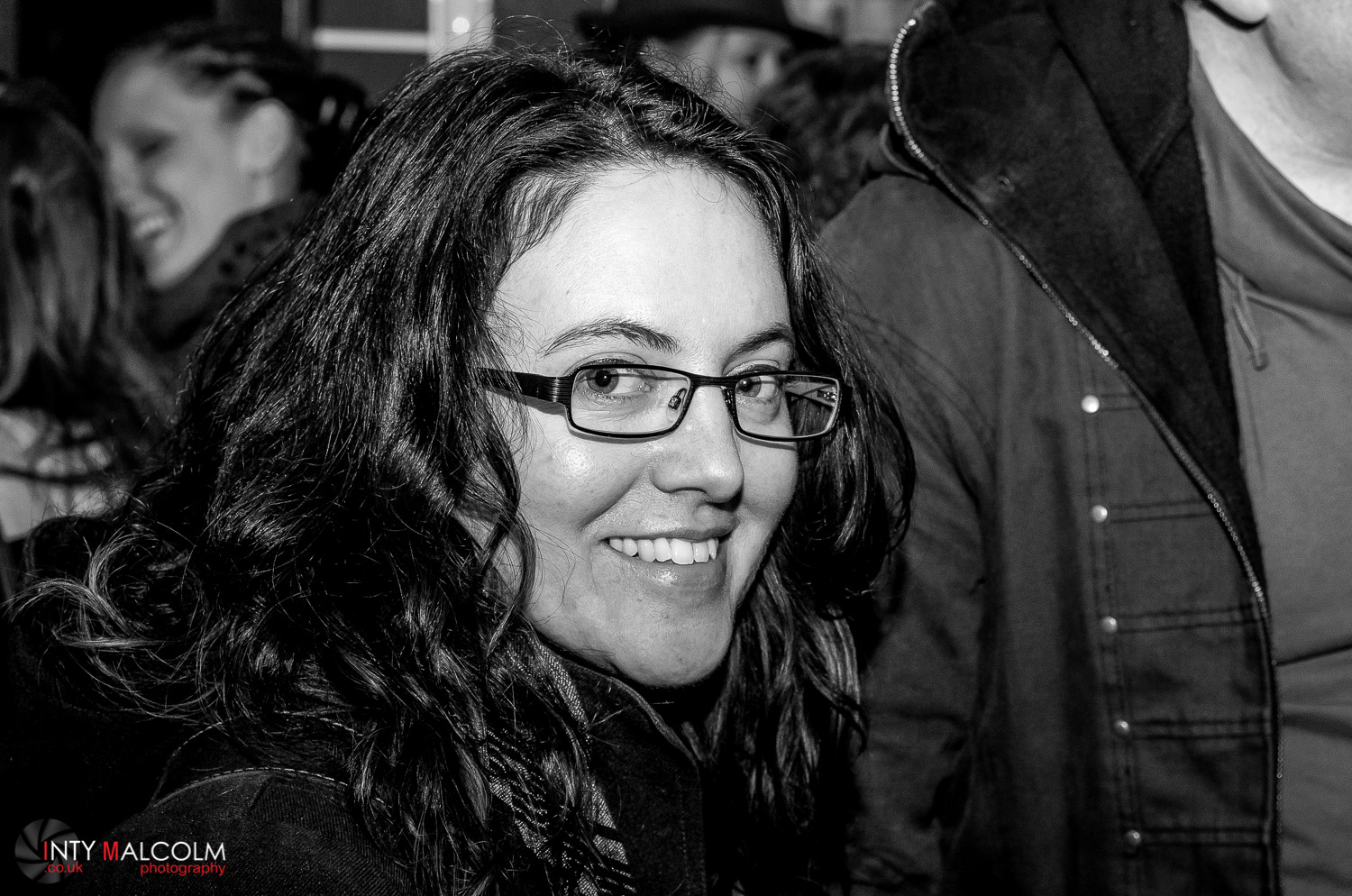 Such lovely eyes, perfect for pickling.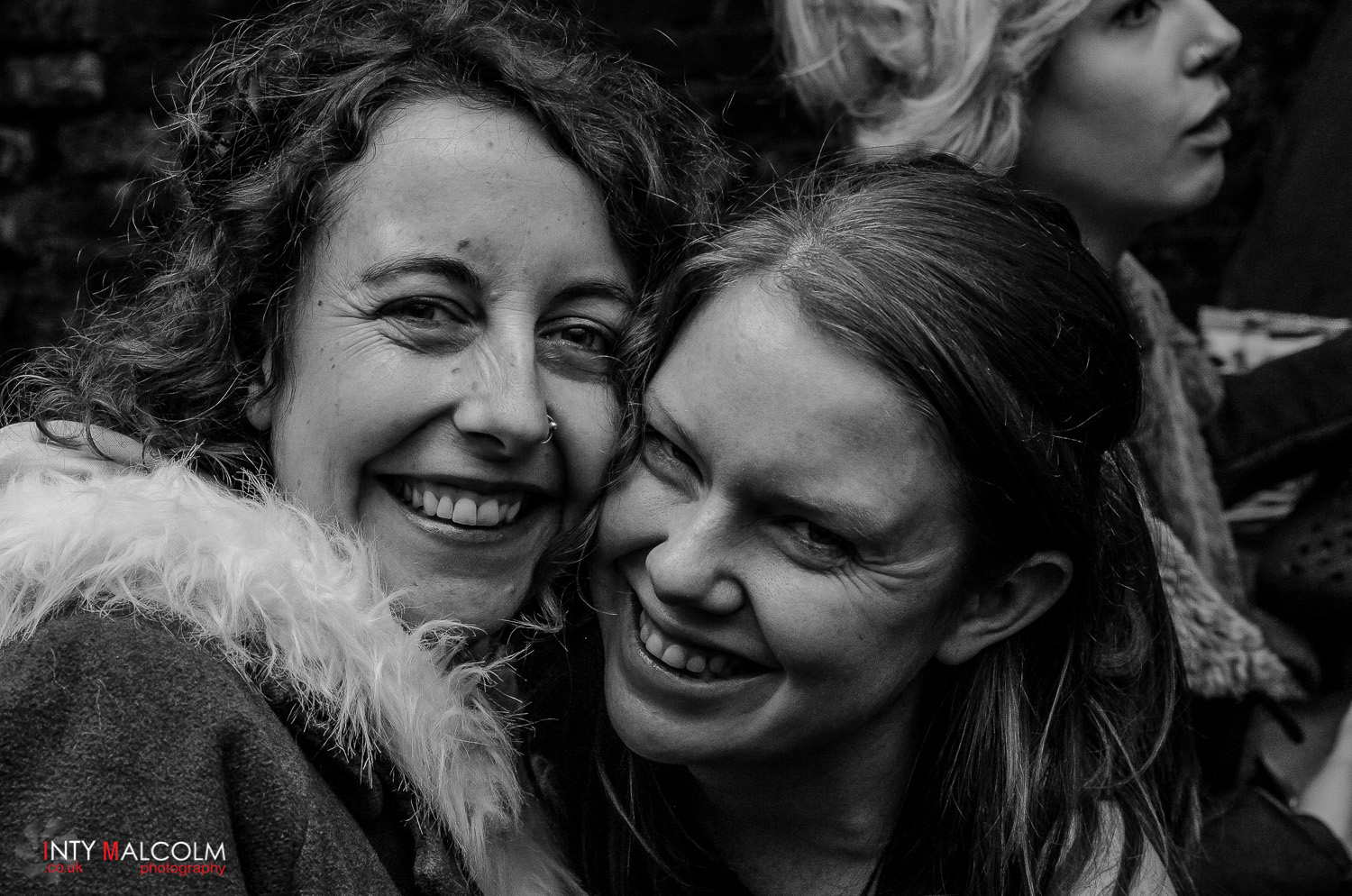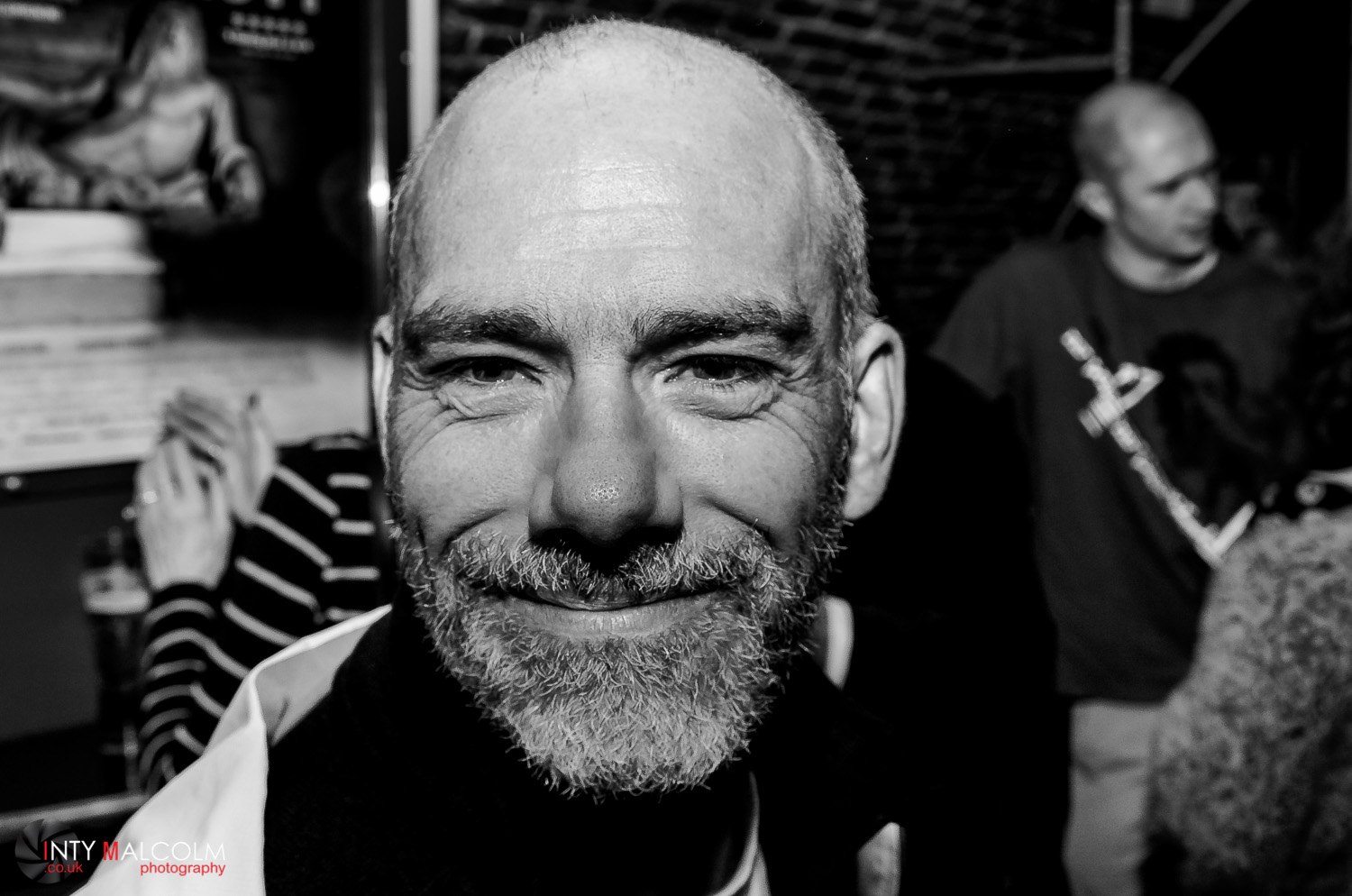 Is this making anyone else hungry?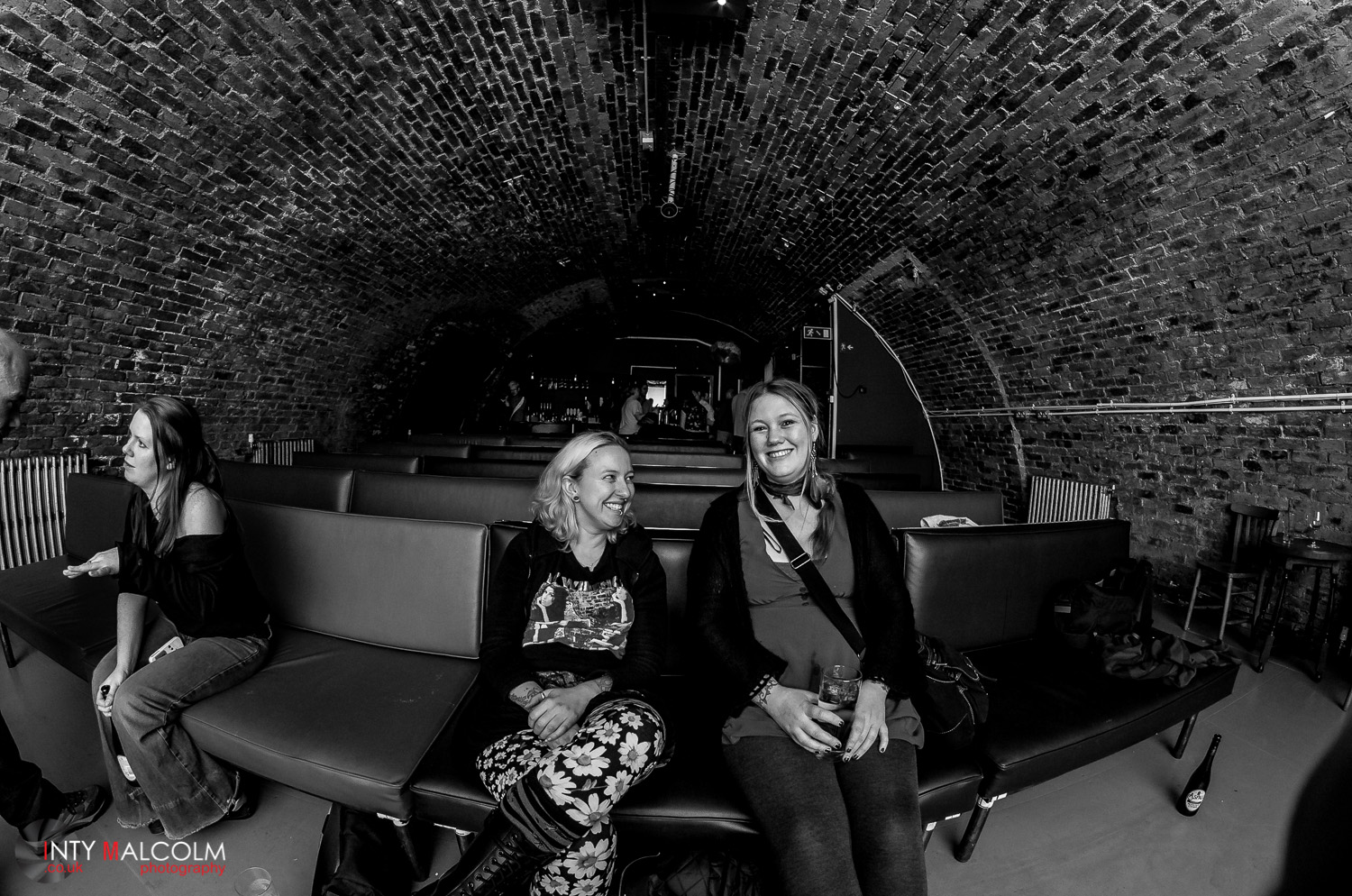 Arriving early increases the probability of getting front row seats.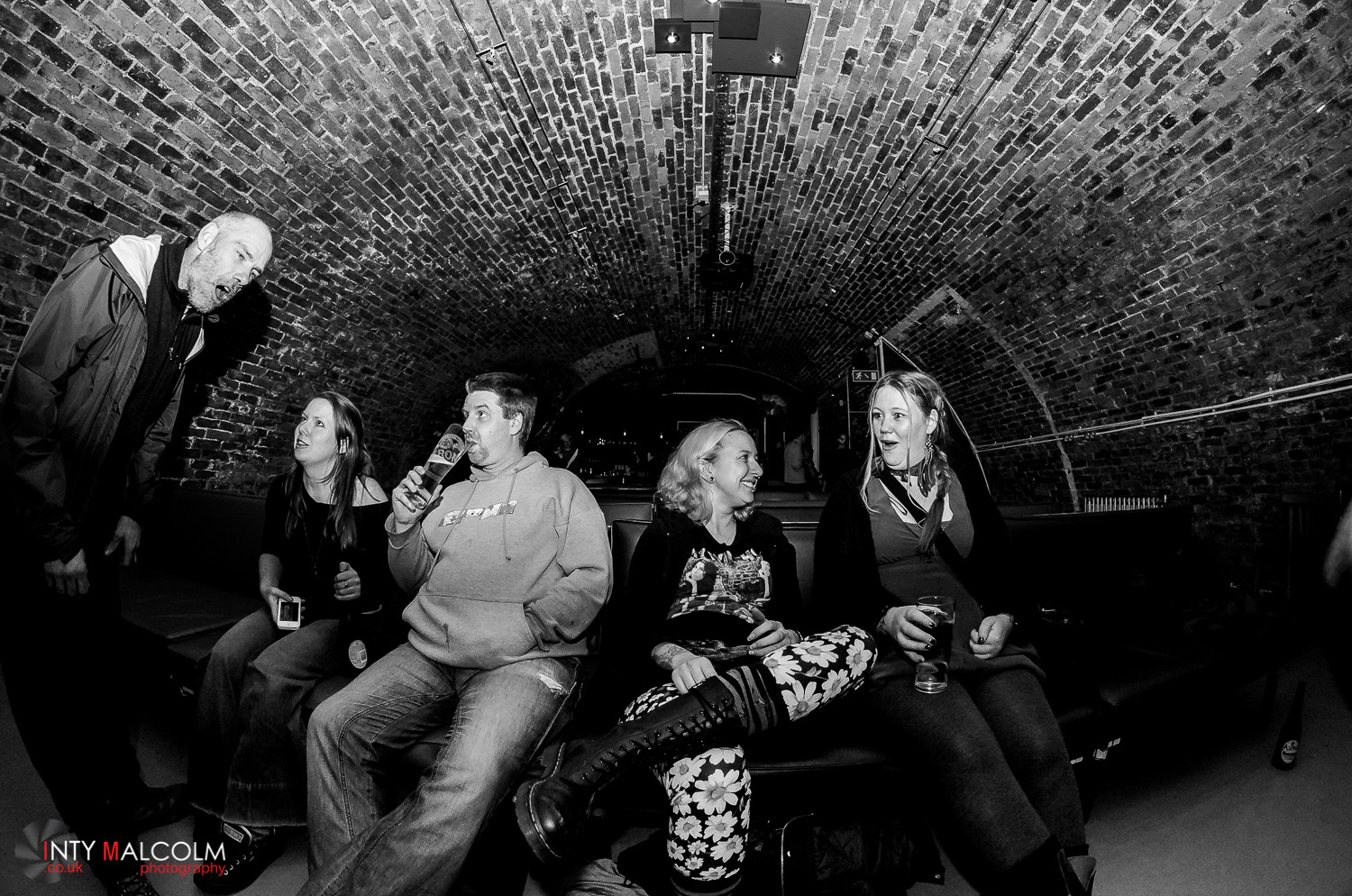 How lovely! A quadruple helping!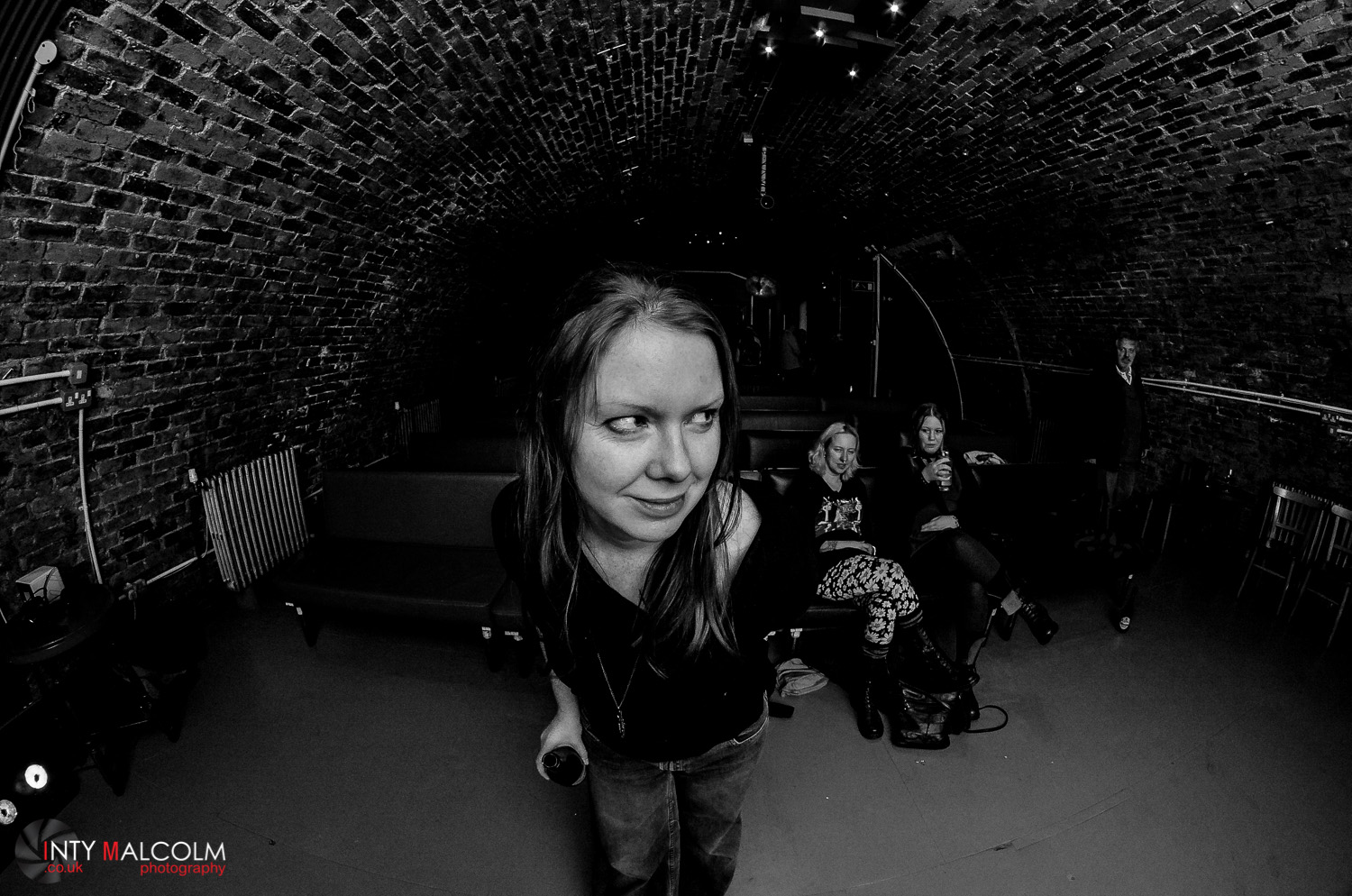 Do you think she's noticed us darling?

Better check it out in color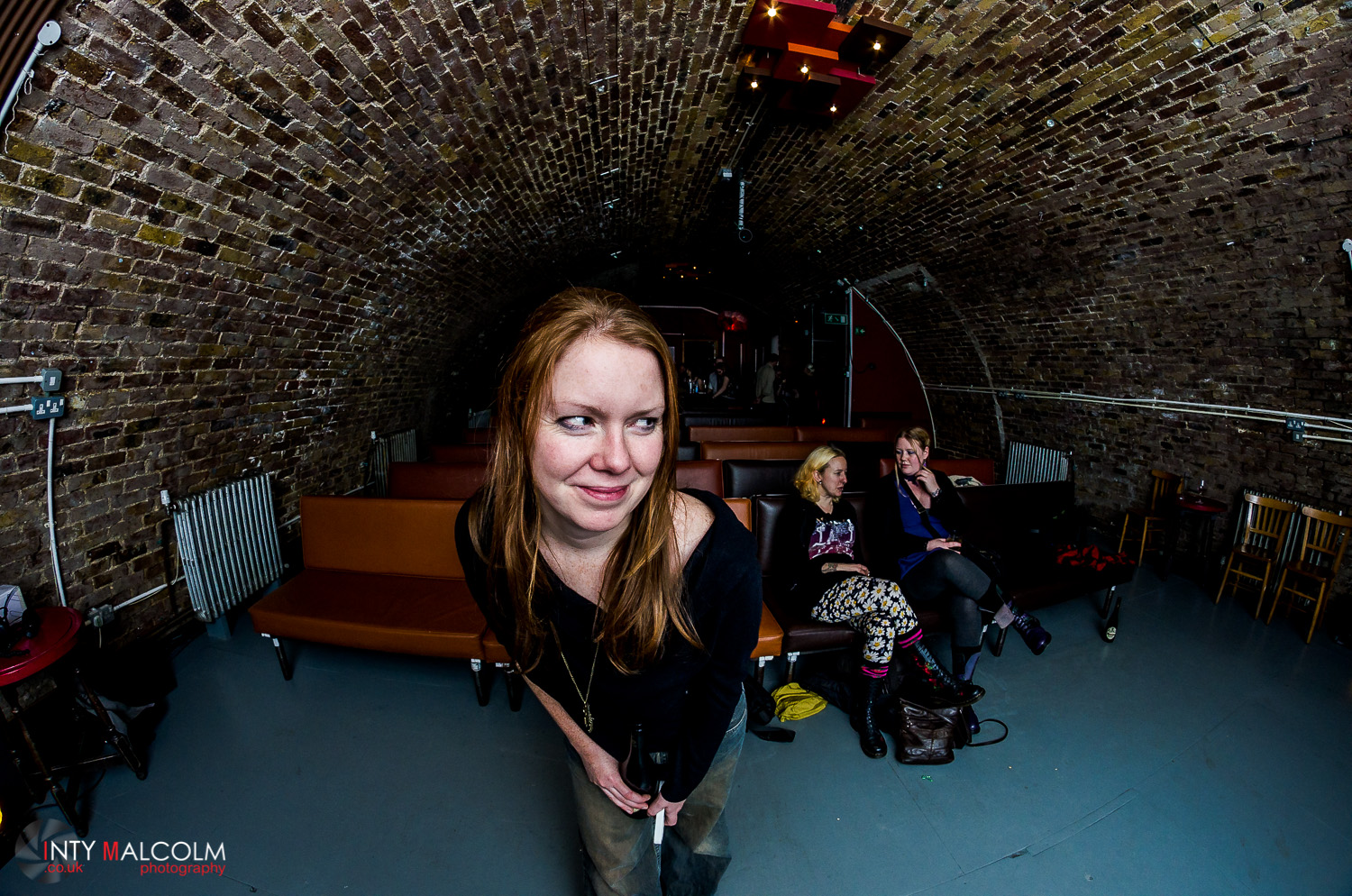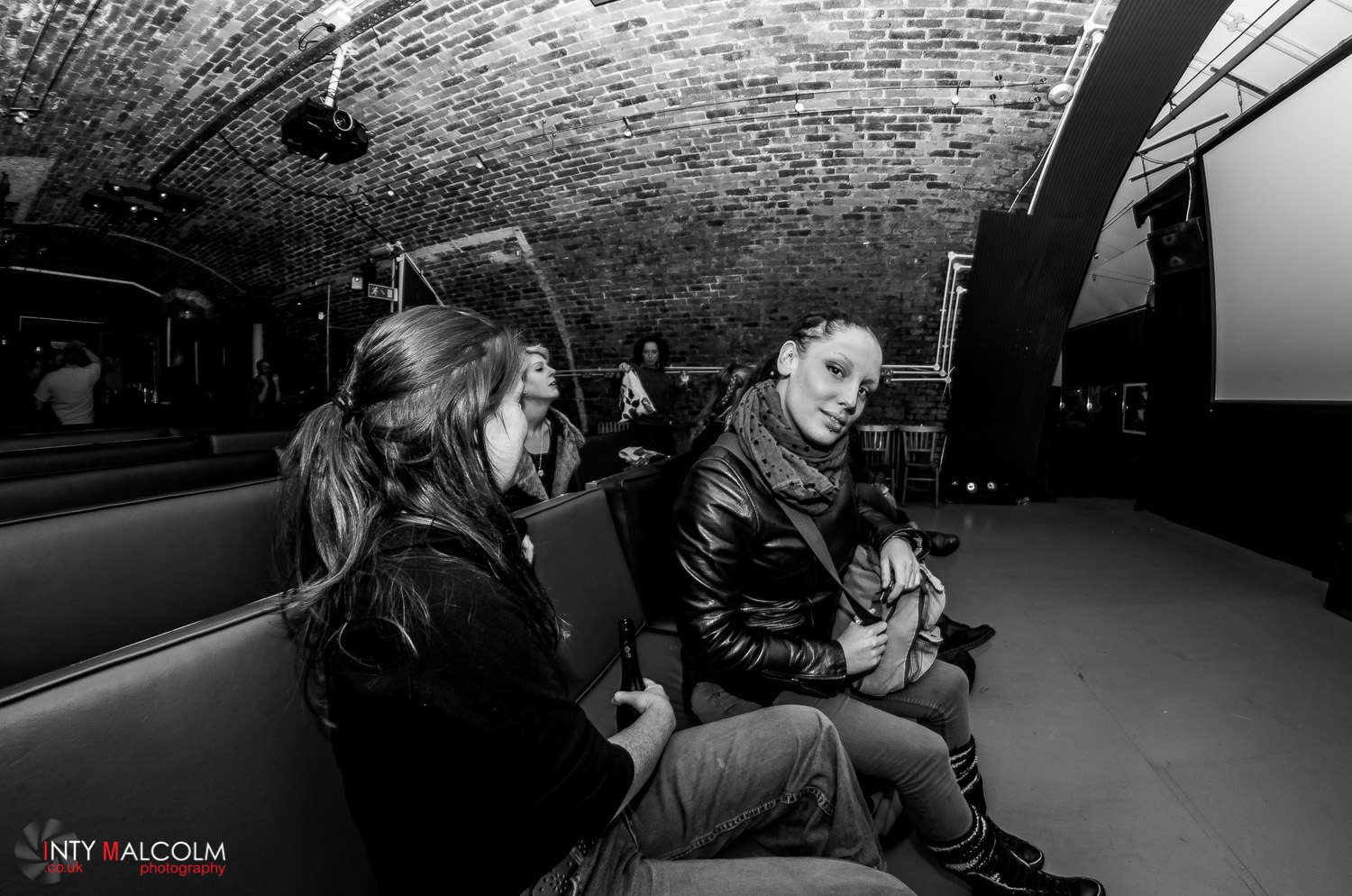 Pass the bison offal would you dear? This one would go well covered in entrails.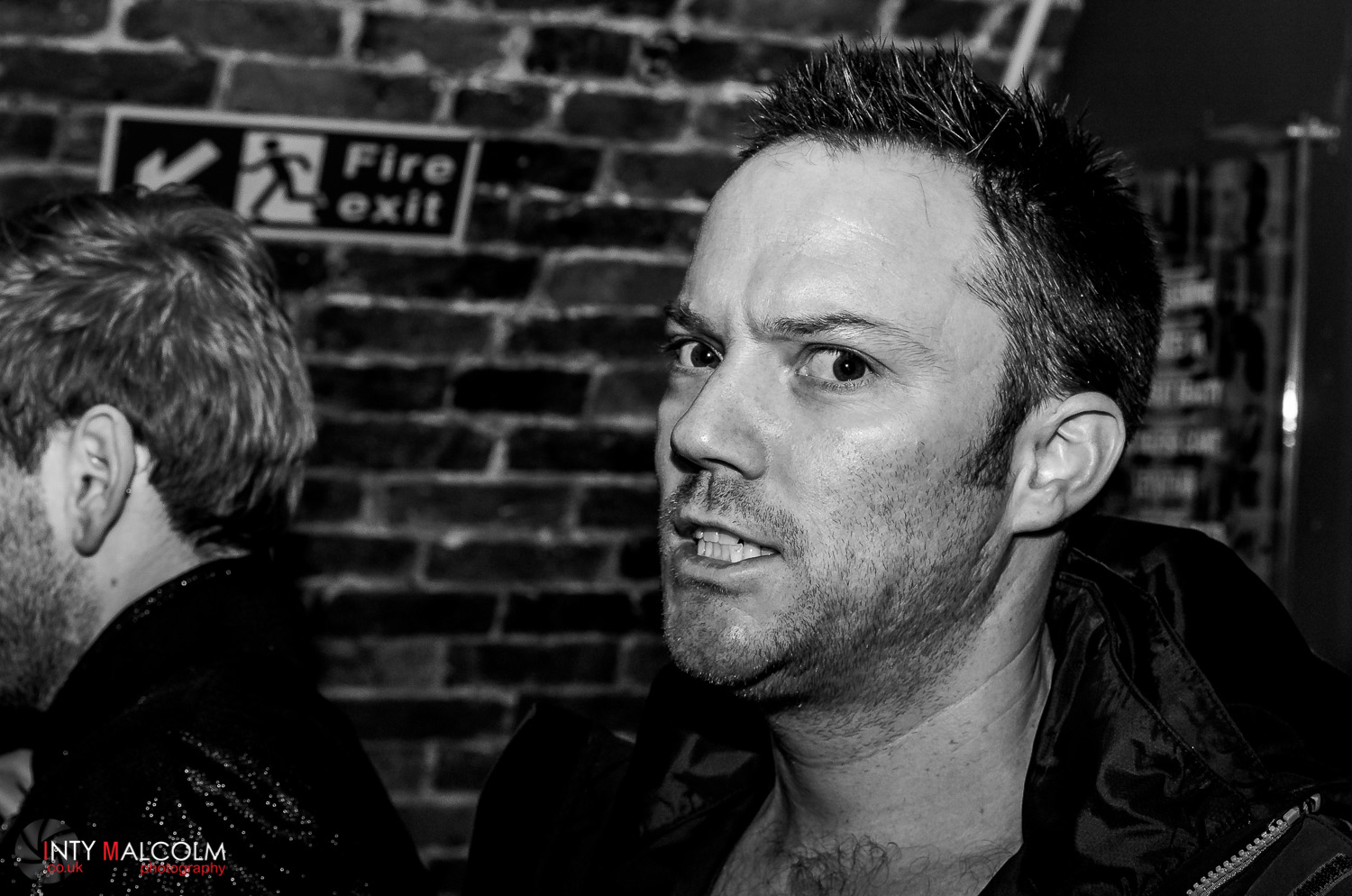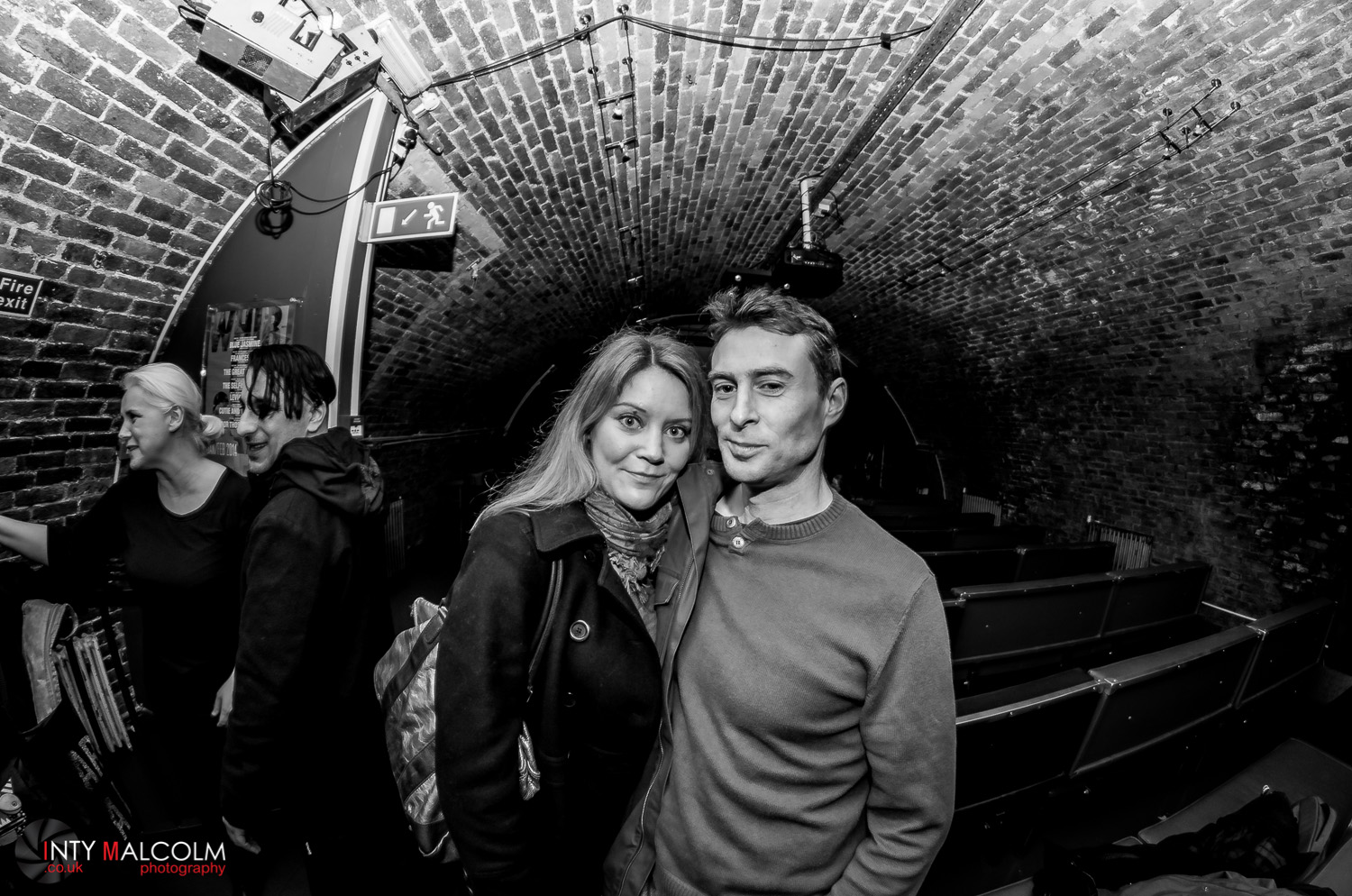 These to have joined together, like a twix, a human twix.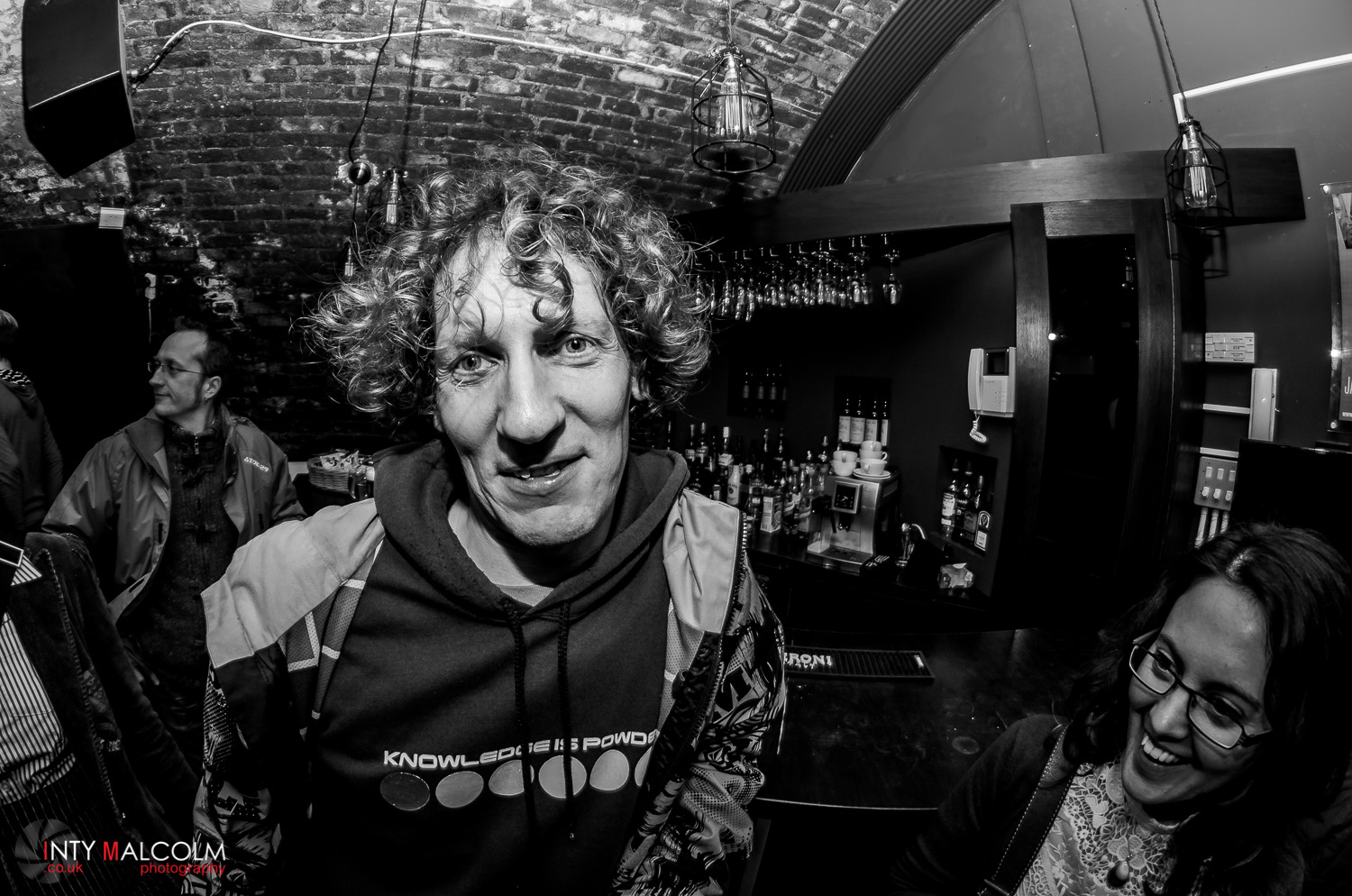 Mmmmmm. Curls. Lip-tickling curls.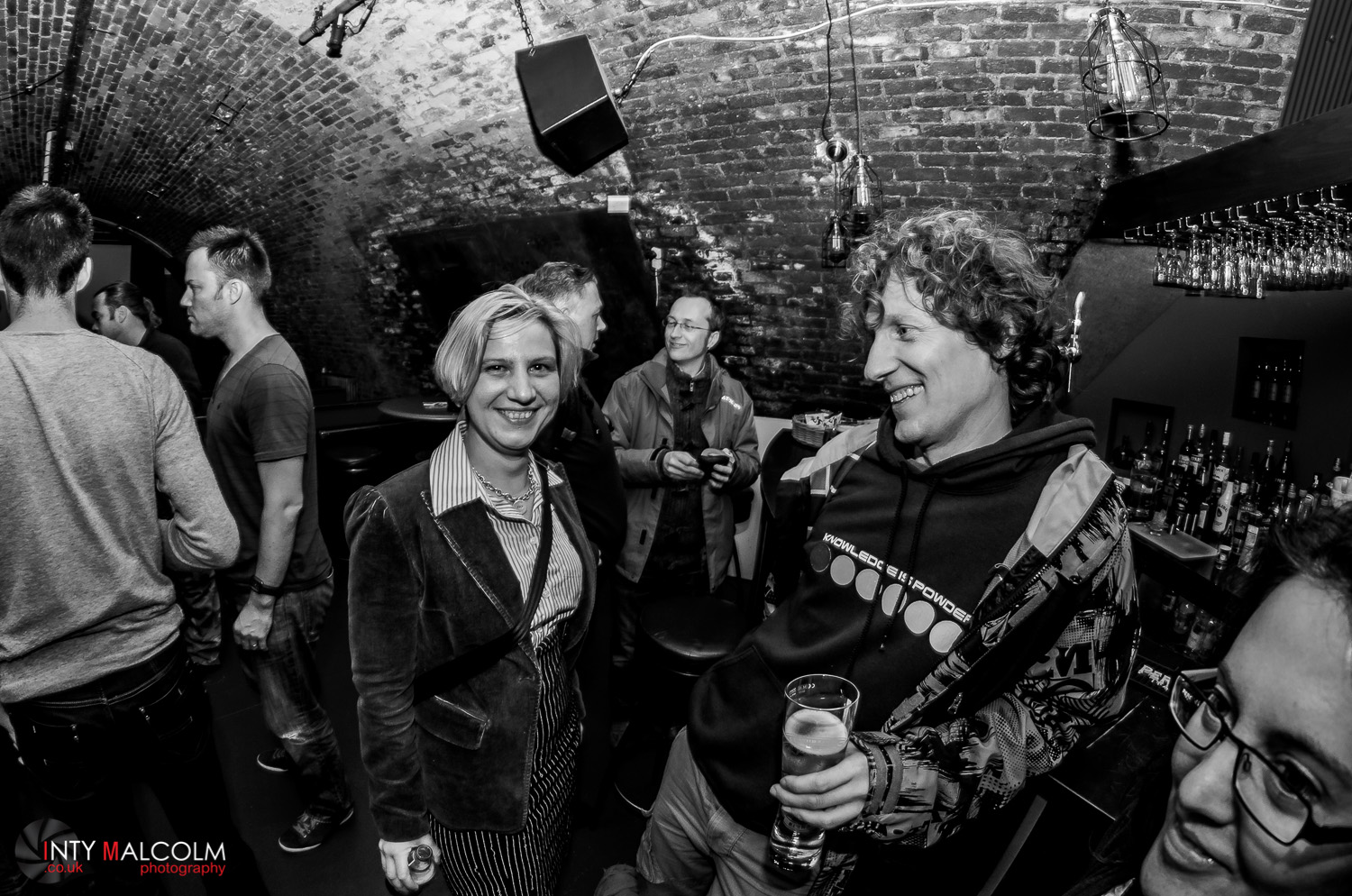 Don't you just want to salt those fingers and put them in a snack packet?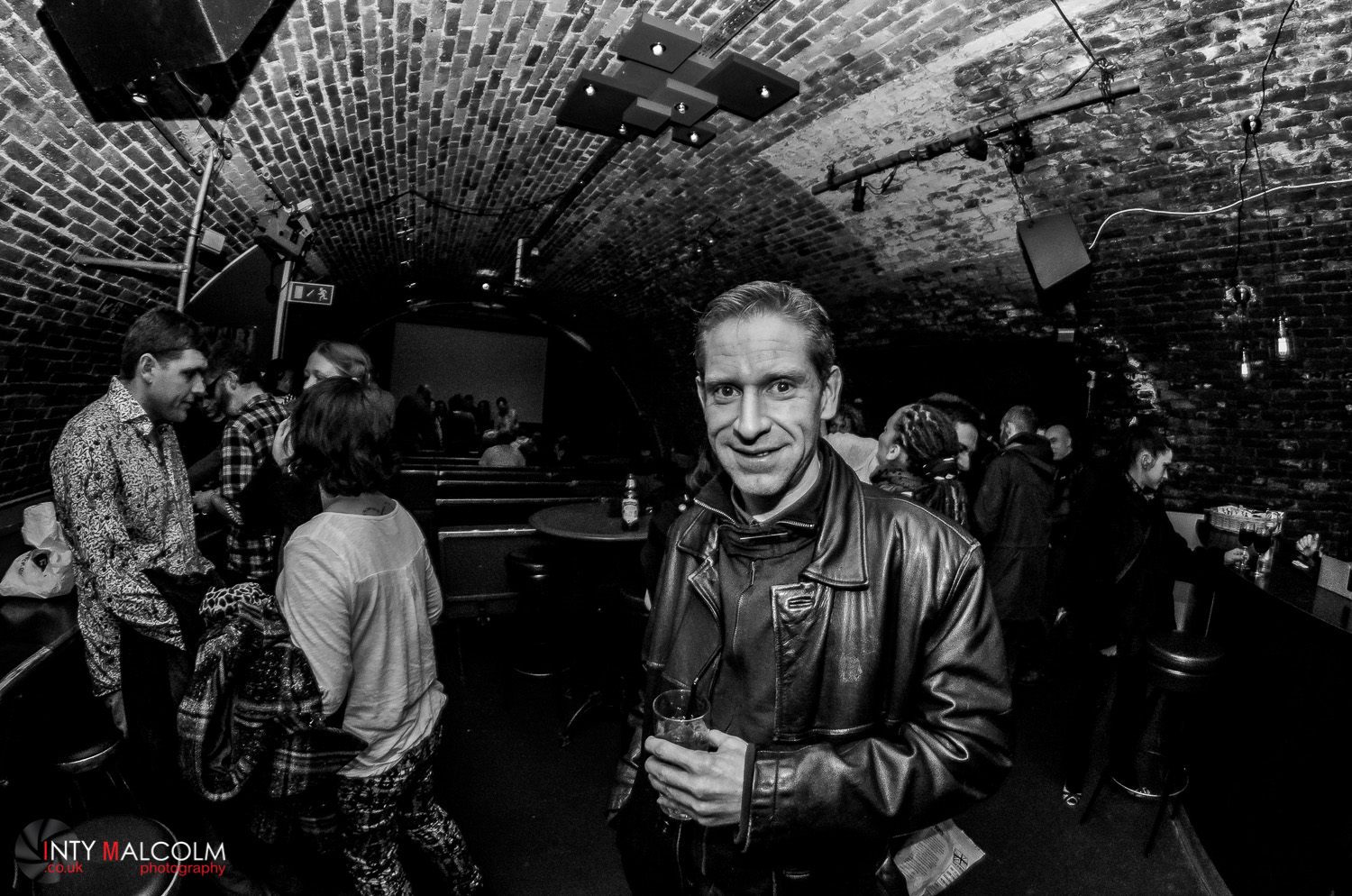 I can taste him right now, roasting, dripping in monkey-fat.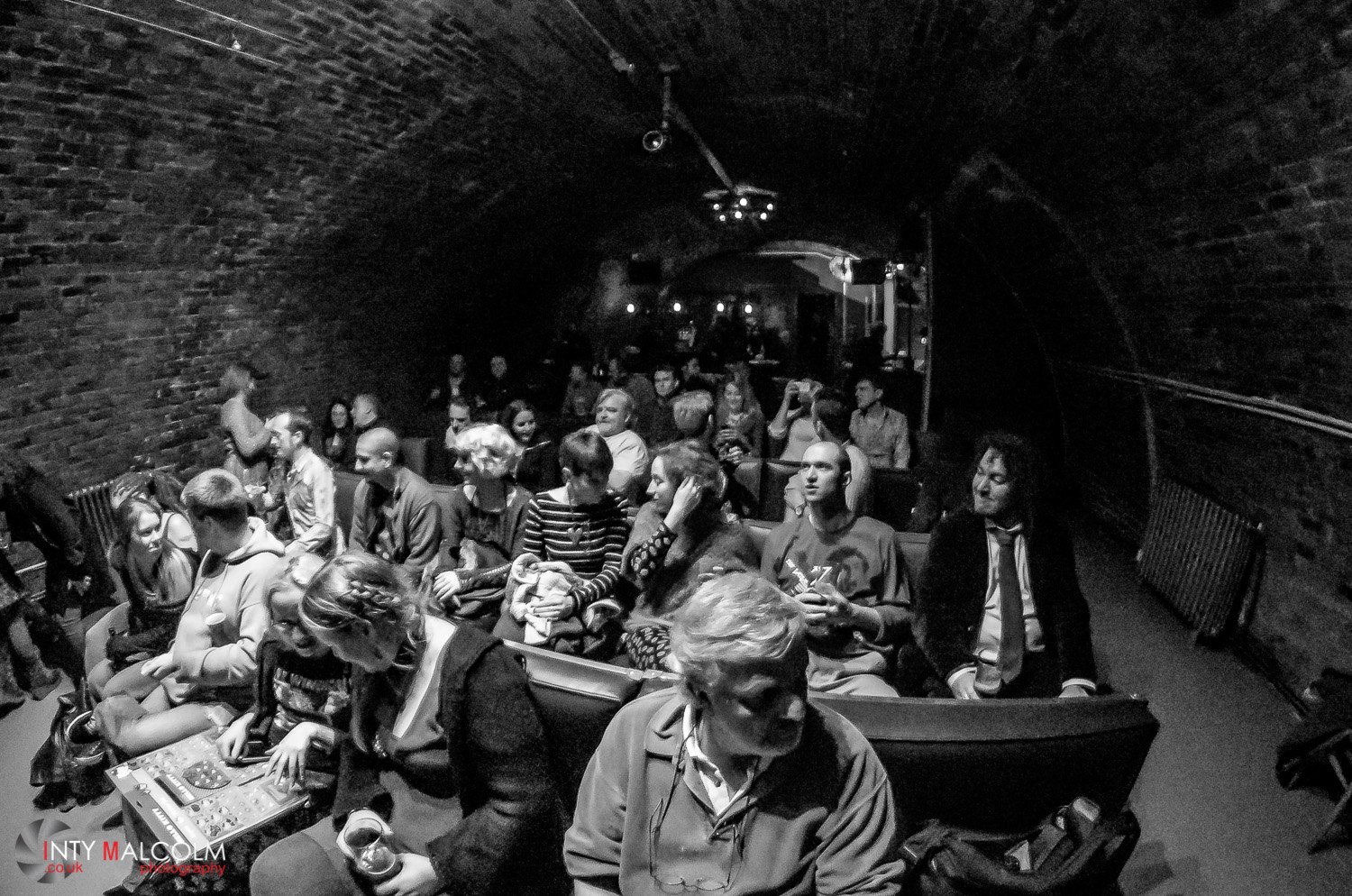 Such a tasty looking audience

And we didn't get to eat a single one! Awww.