About The Venue
Our premier screening party on the 18th of January will be at the Whirled Arts Cinema in Loughborough Junction, two minutes walk from the main train station there.
I thought I'd introduce you to the venue!
The cinema is on the first floor of Whirled Art Productions, under a railway arch down an alley not far from the train station, next to a garage and a boxing gym.
To get there you need to walk straight out of the train station at Loughborough Junction, over the road and straight on up Herne Hill Road. The second turning on the right is Hardess Street and just a few meters down that road is the cinema. You'll recognise it by it's sign: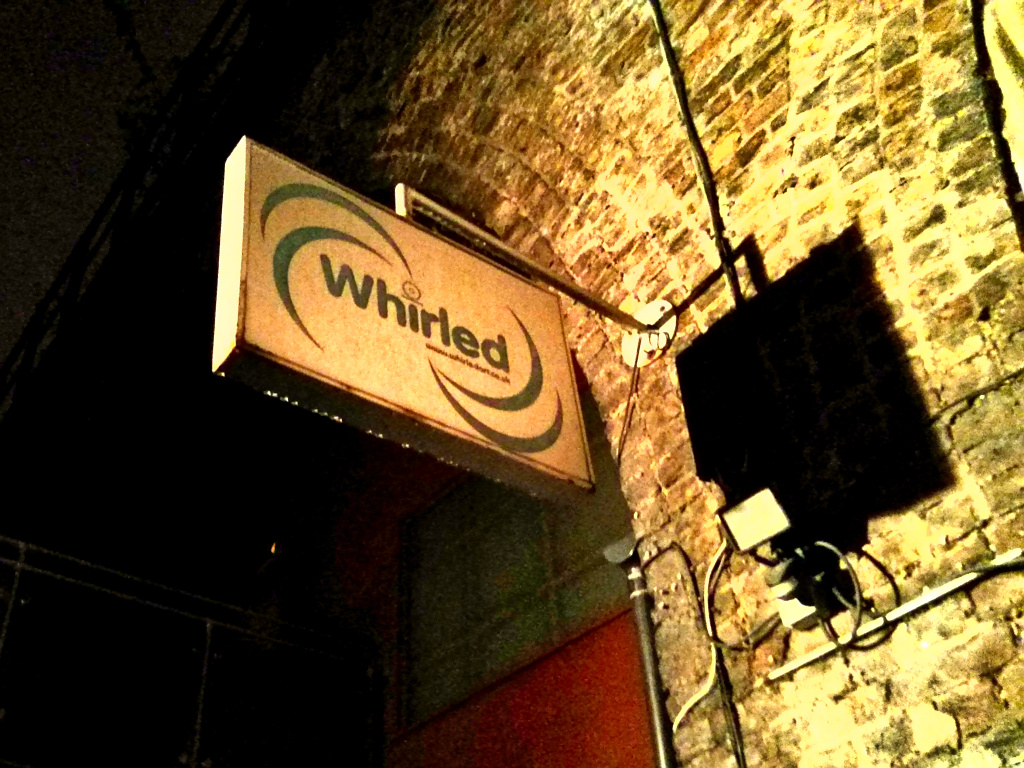 Once you arrive and climb the stairs (Sorry wheelchair users 🙁 ) you'll be greeted by Andi or Gerry who'll check your ticket codes and allow you access to the main room.
The cinema room is moody and cool in red paint, red leather, and red-brick. There's a bar at the back selling the usual selection of beers, cider, and spirits. Rob, who runs the cinema and the bar, will doubtless be happy to sell you whatever drinks you need.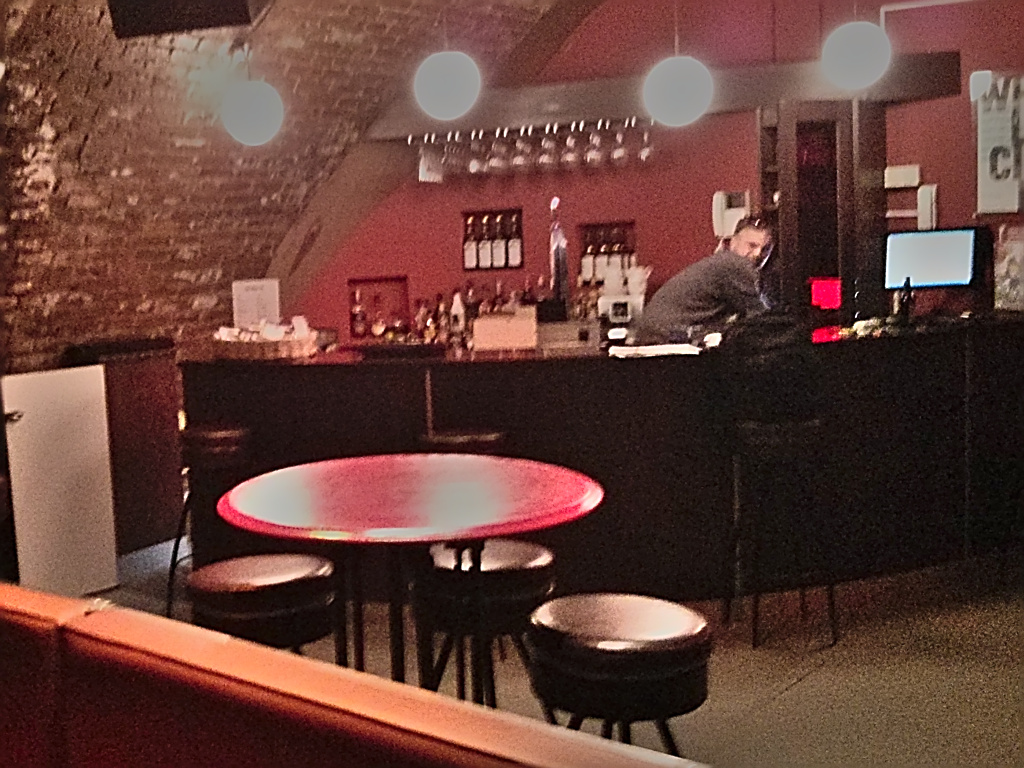 If you've arrived nice an early, chill out for half an hour with the rest of the audience before finding a seat. We aren't doing any reserved seating, so just find the best seats still available and settle. The massive four meter wide screen is visible from basically everywhere, but if you're massively tall perhaps don't sit in front of our shortest audience members 😉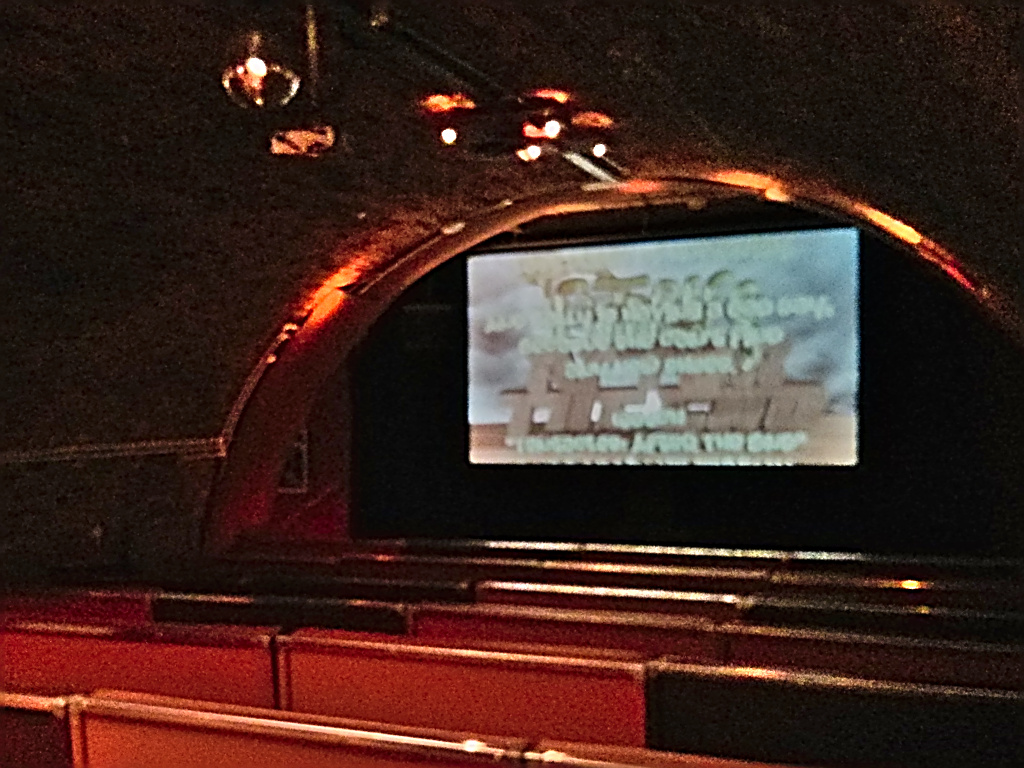 The cinema has been running since the begining of 2010, and when it's not showing exclusive presentations like ours operates on a membership basis. At least foury five films are shown each year, and membership lets you watch as many of them as you would like.
I think it's a nice comfortable area, cool and inviting, I'm happy to be showing Tentacles: After The End here for the first time and hope you'll agree.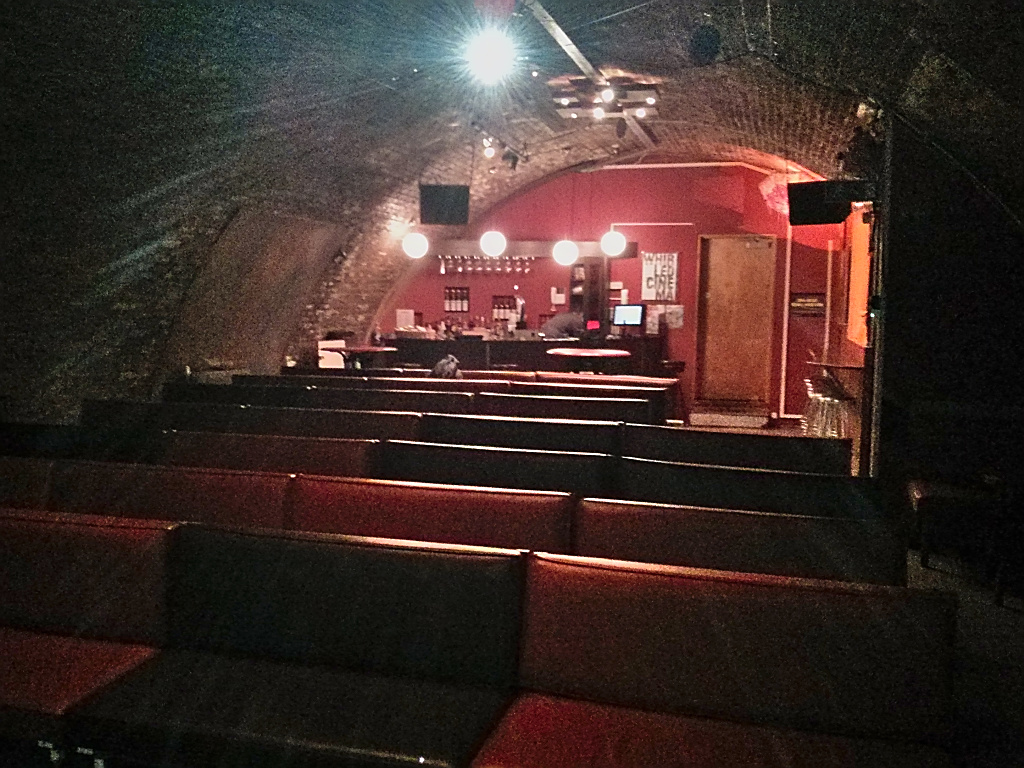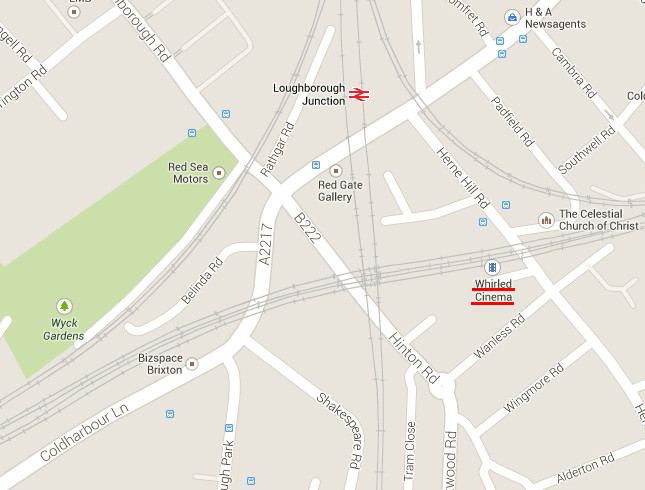 Twenty percent of the tickets for the early screening of our premier screening party are already sold, and publicity for the event will be ramping up as we go through December, so buy your tickets early!